808 4-Ever.
Bob is four years gone today.

After the surgery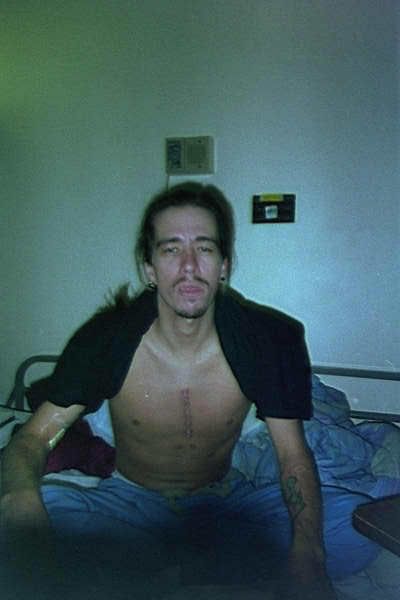 Showing off his scar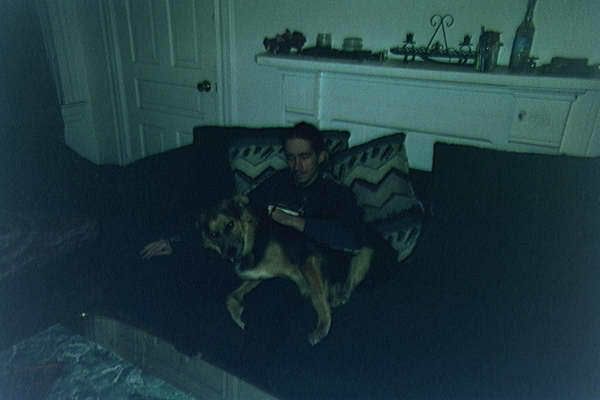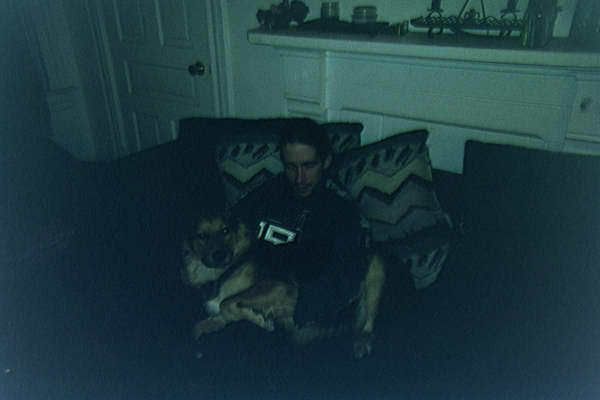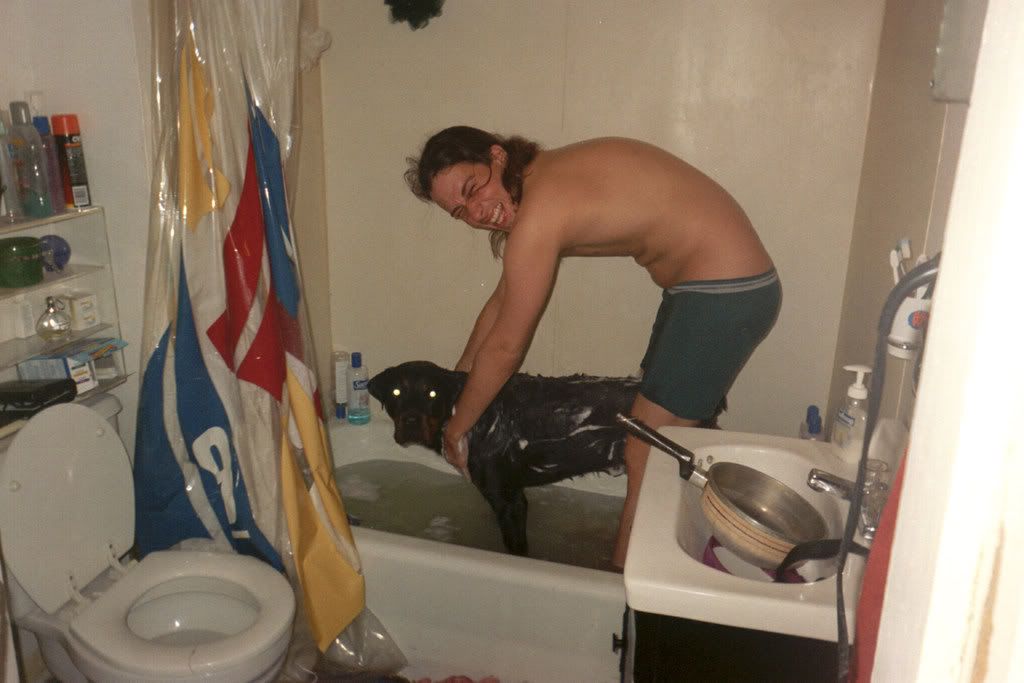 Giving Jason a bath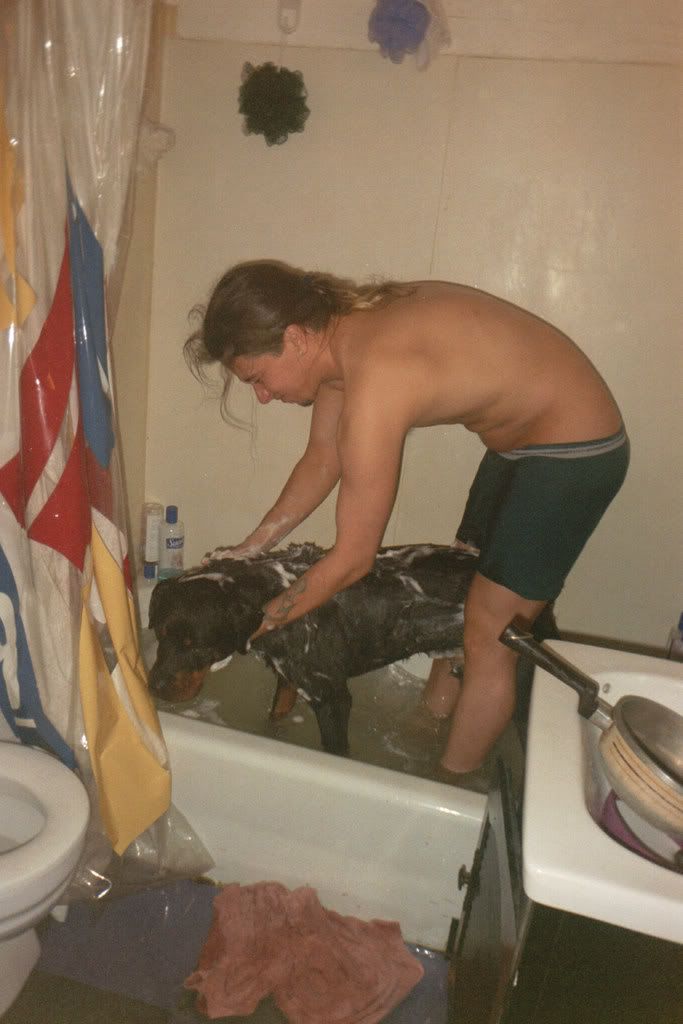 Giving Jason a bath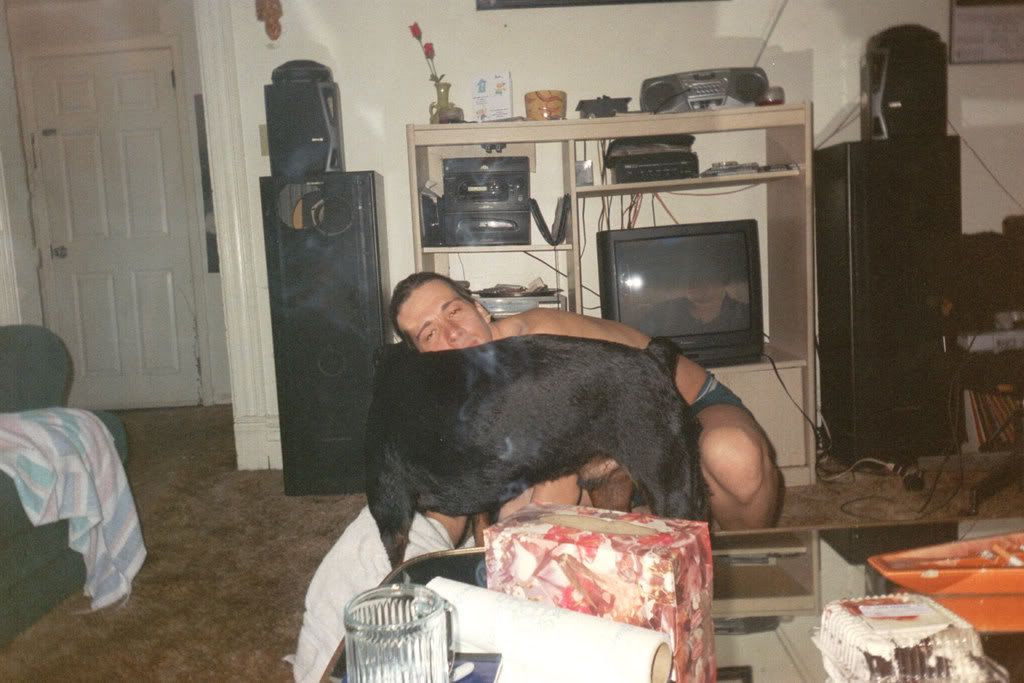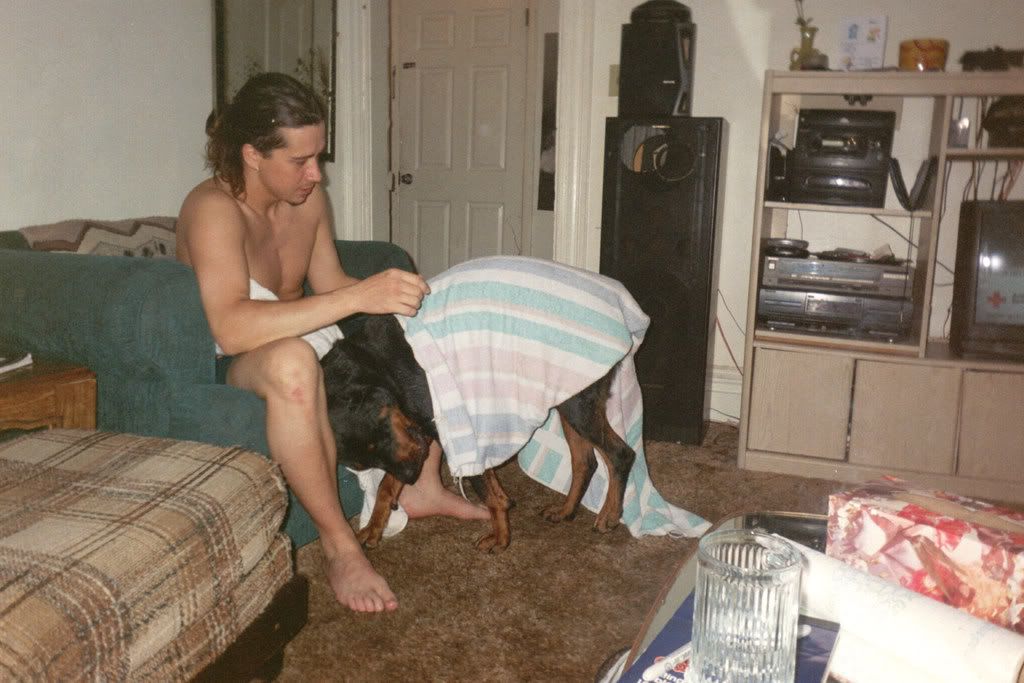 Remember how conflicted I felt over receiving money via Gayle's death? I think I found a way to put it to good use. My friend Matjames Metson is a…

I was close. Gayle died at 10:30 tonight.

The morning news reminded me that it's now been a decade since this happened.