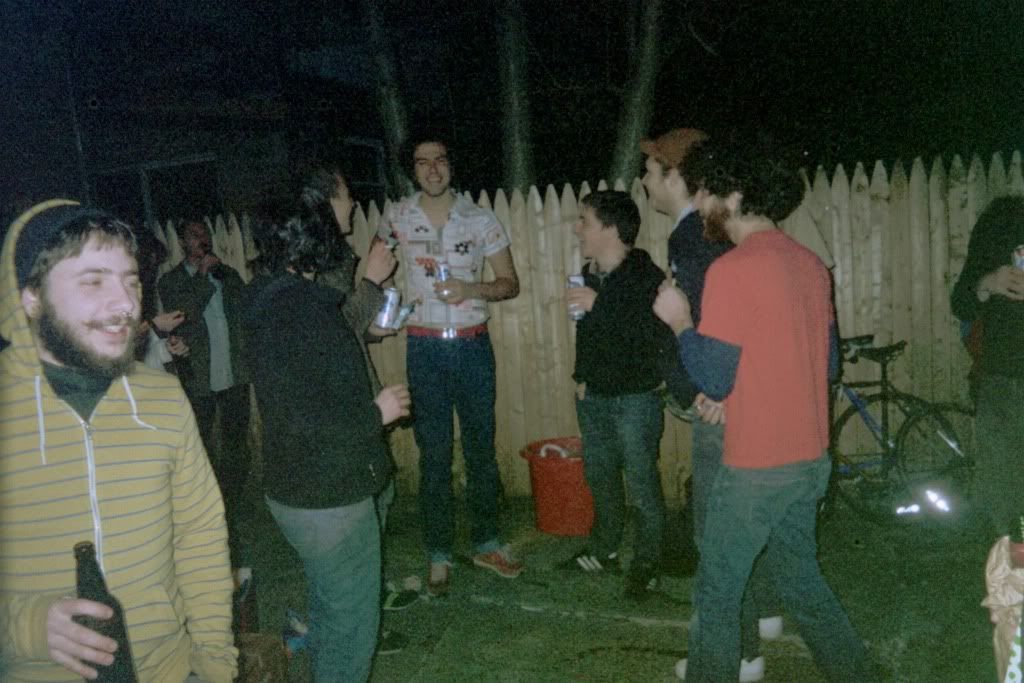 After the piñata
Me, heading home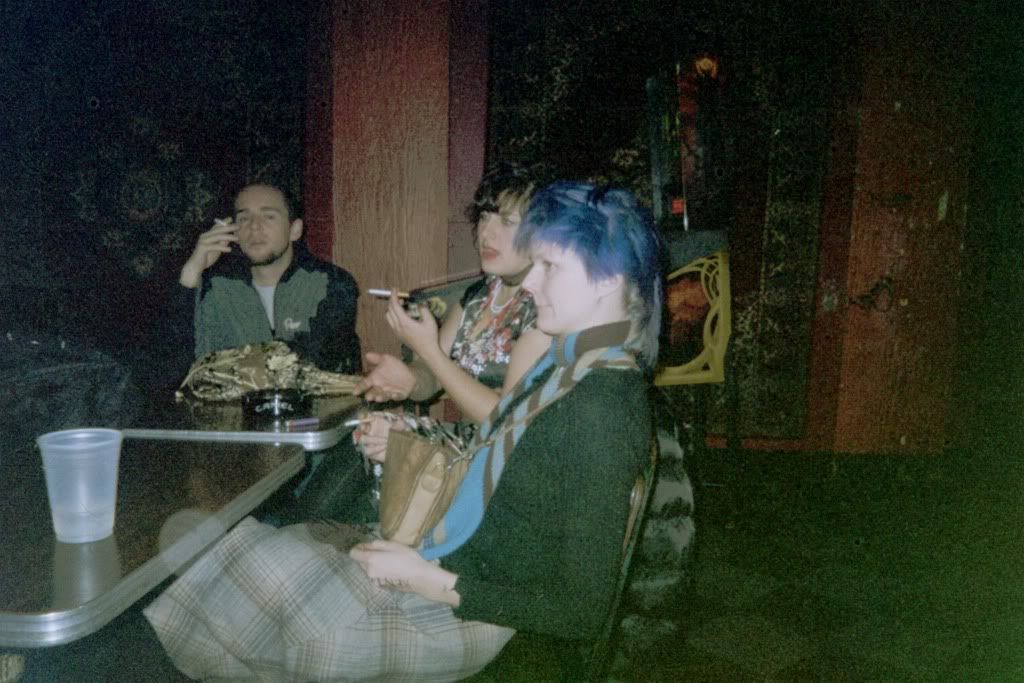 Blake, Diana and Margaret*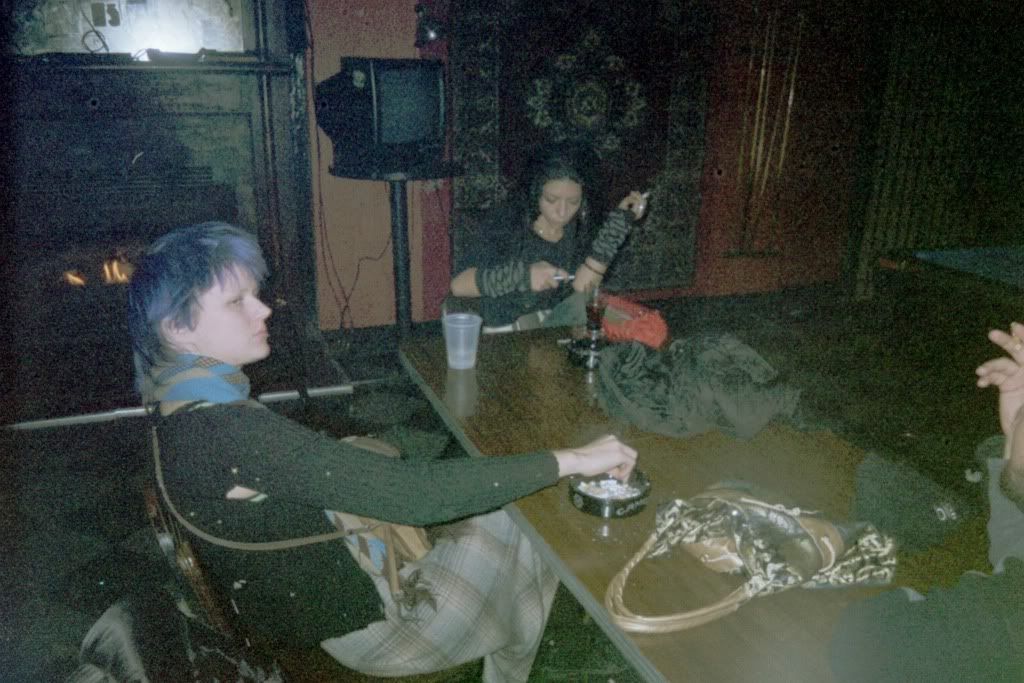 Margaret, Michelle**, and Blake*
Ben and Margaret*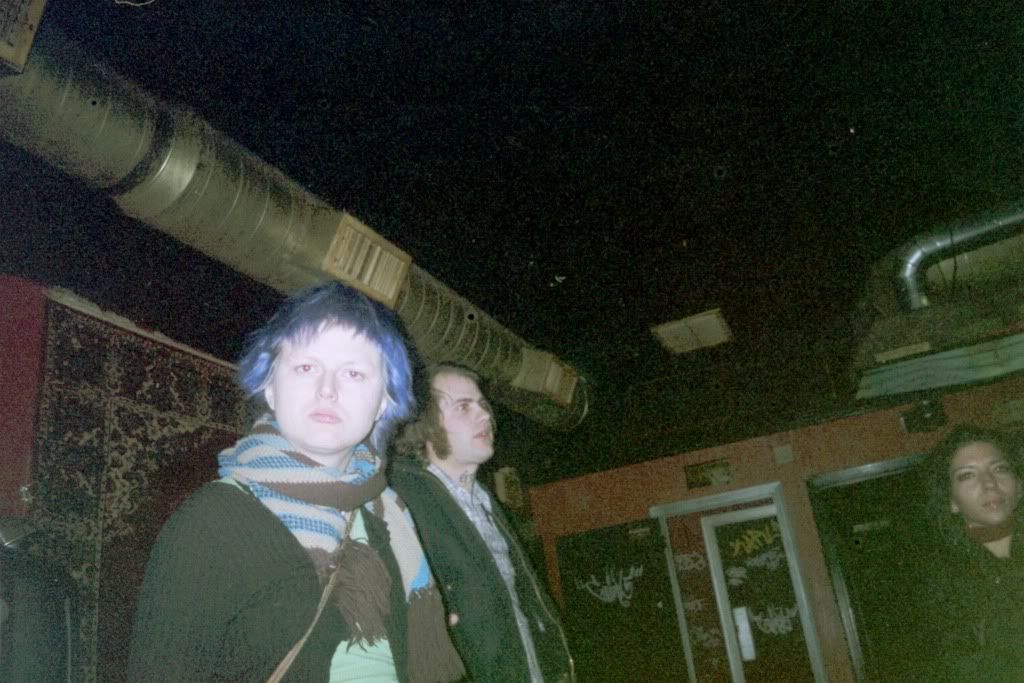 Margaret, Ben and Michelle**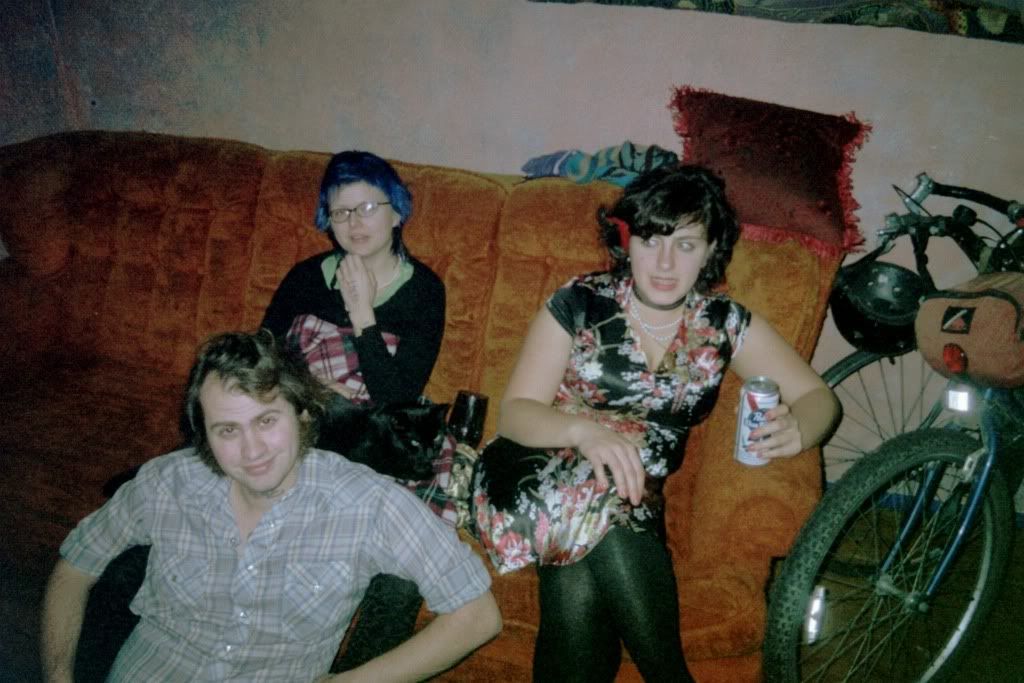 Ben, Margaret and Diana*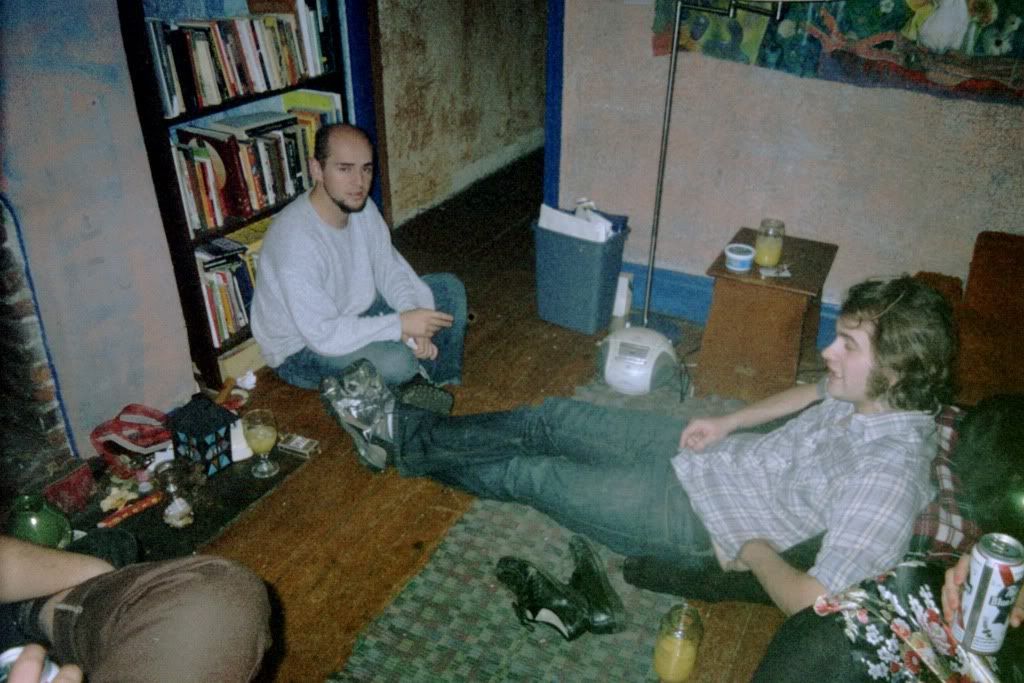 Blake and Ben*
Jared
Hard to see
Equally hard to see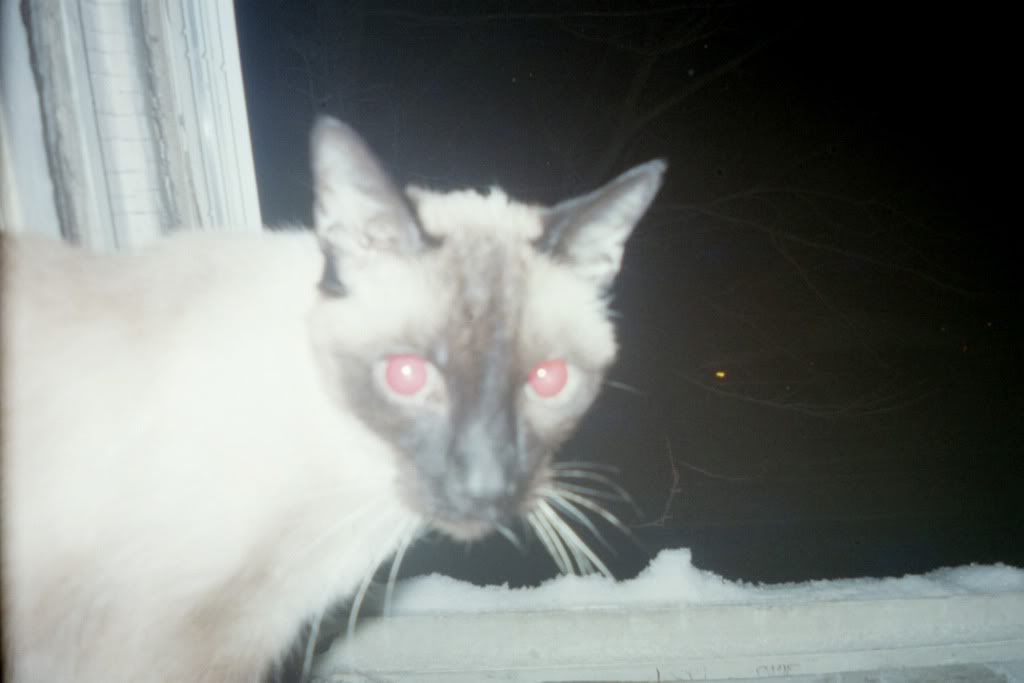 Opie, checking out the snow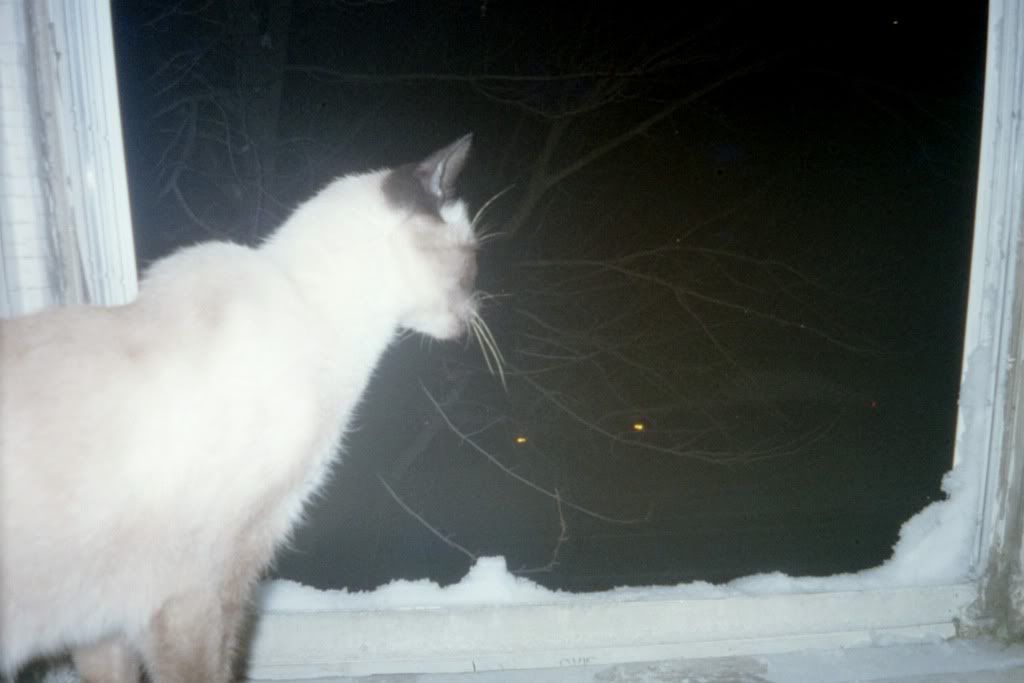 Opie, checking out the snow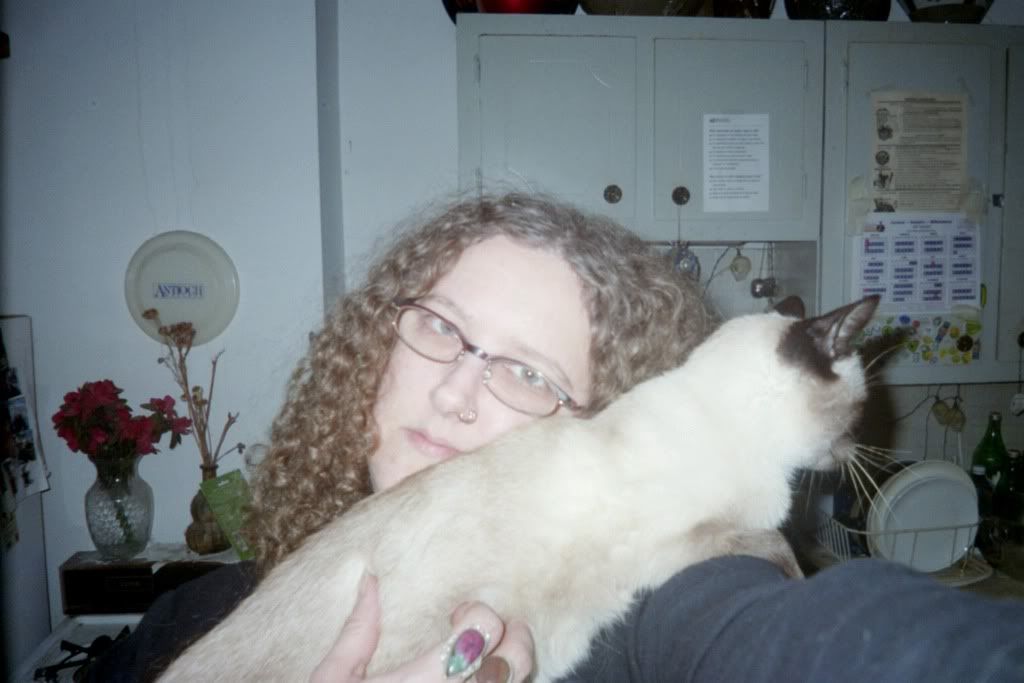 Me and Opie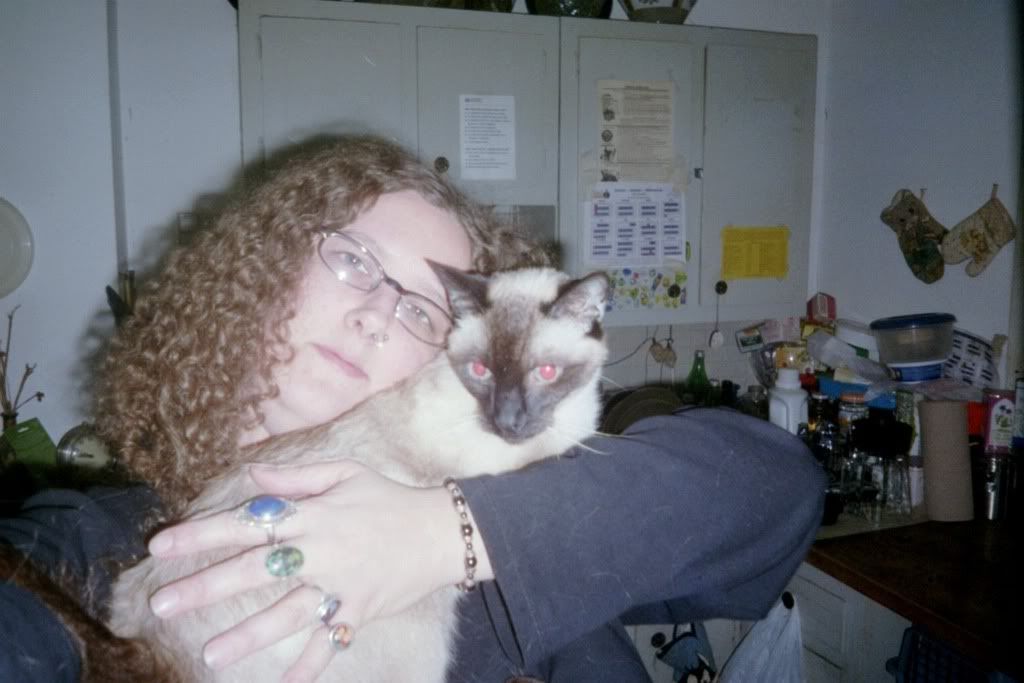 Me and Opie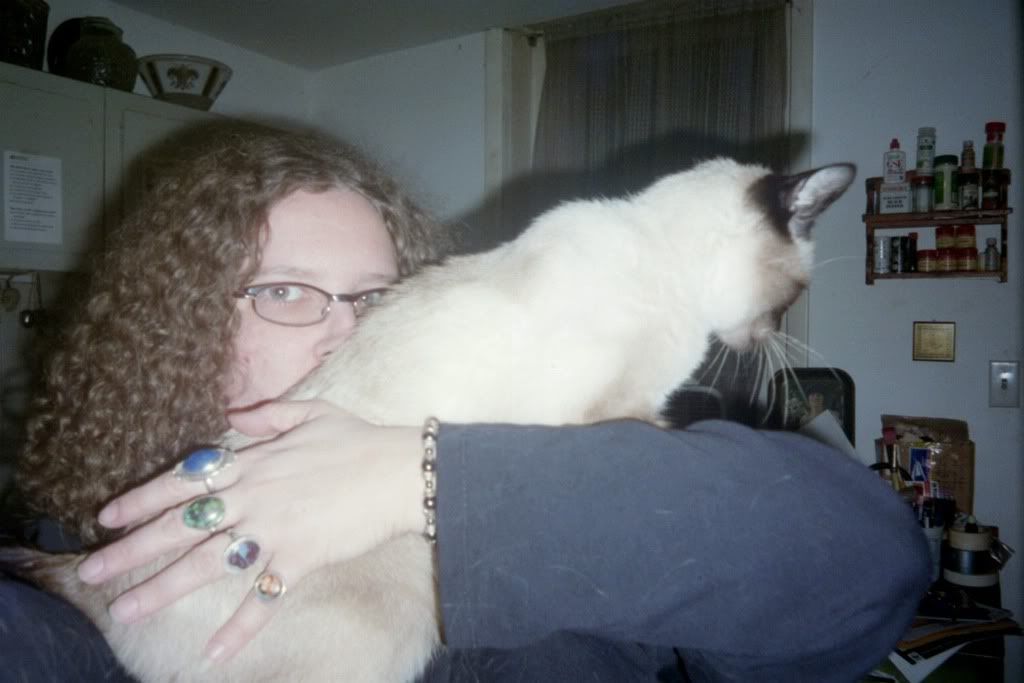 Me and Opie
Opie, asleep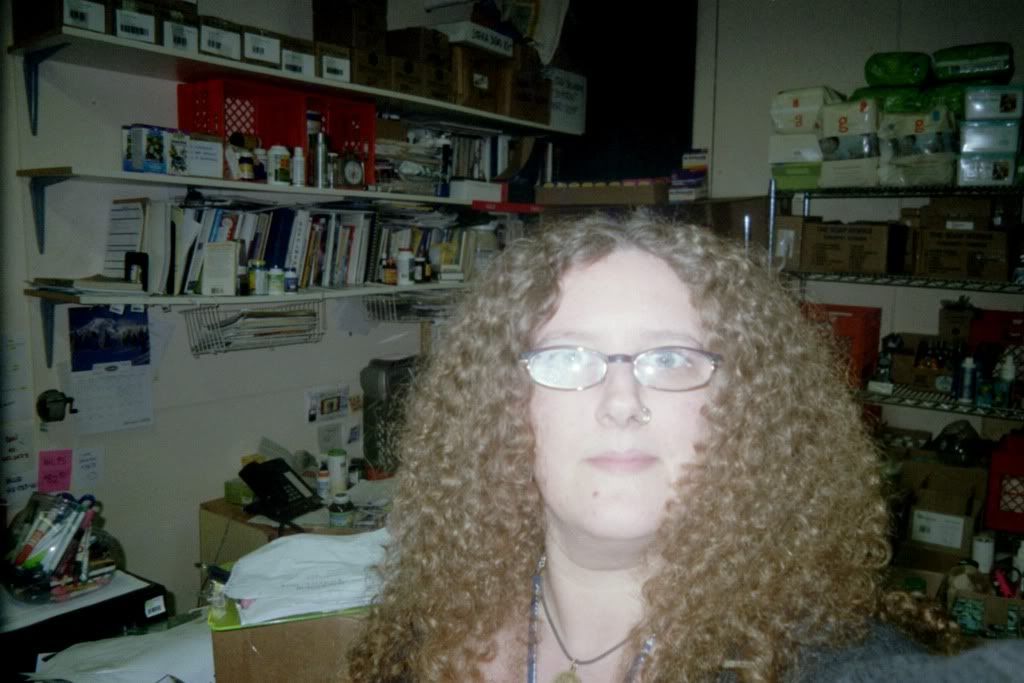 Me with giant hair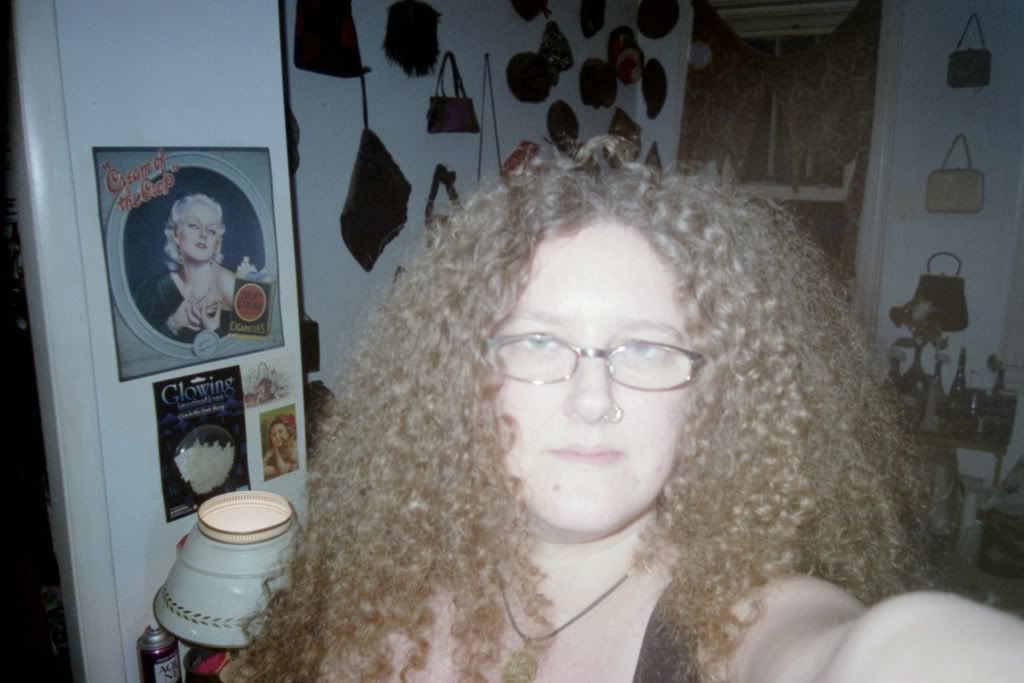 Me with giant hair
Me with giant hair
Me with giant hair
Bathroom chalkboard ('Impeach Terry Now')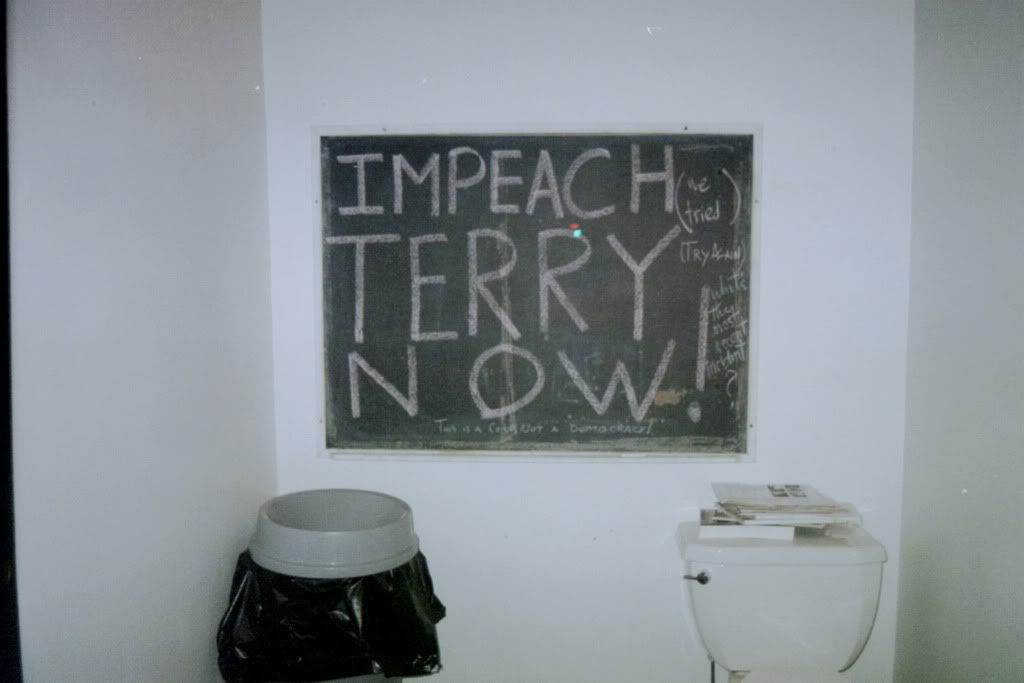 Bathroom chalkboard ('Impeach Terry Now')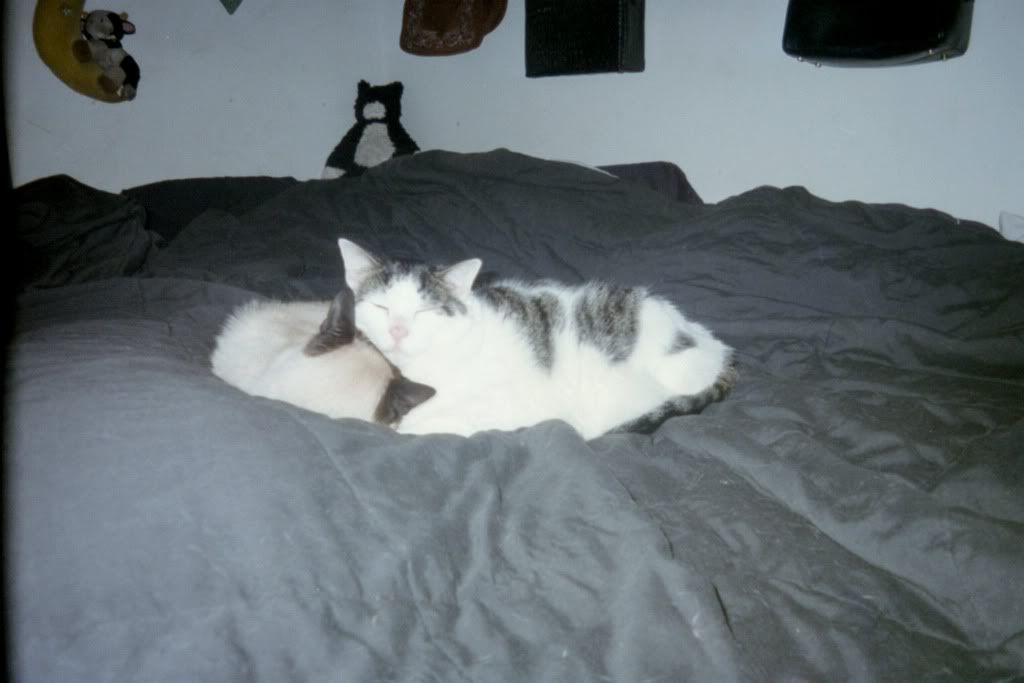 Opie and Jacob
* These are all Billie's friends. With the single exception of Jared, I don't know any of these people.
** OK,
technically
I'd met her once before. She used to work with
_aqualung_
, and mistakenly assumed
I
was his wife. When she declared that she knew my husband, I was very, very confused.
Latest Month
March 2015
S
M
T
W
T
F
S
1
2
3
4
5
6
7
8
9
10
11
12
13
14
15
16
17
18
19
20
21
22
23
24
25
26
27
28
29
30
31