Steiner and Jonah




Young Mike and Trouble




Jonah and
draw_in_yellow

Jonah




Young Mike, Fran, and
draw_in_yellow
draw_in_yellow, Ayana, Keilah, LaKeisha and Fran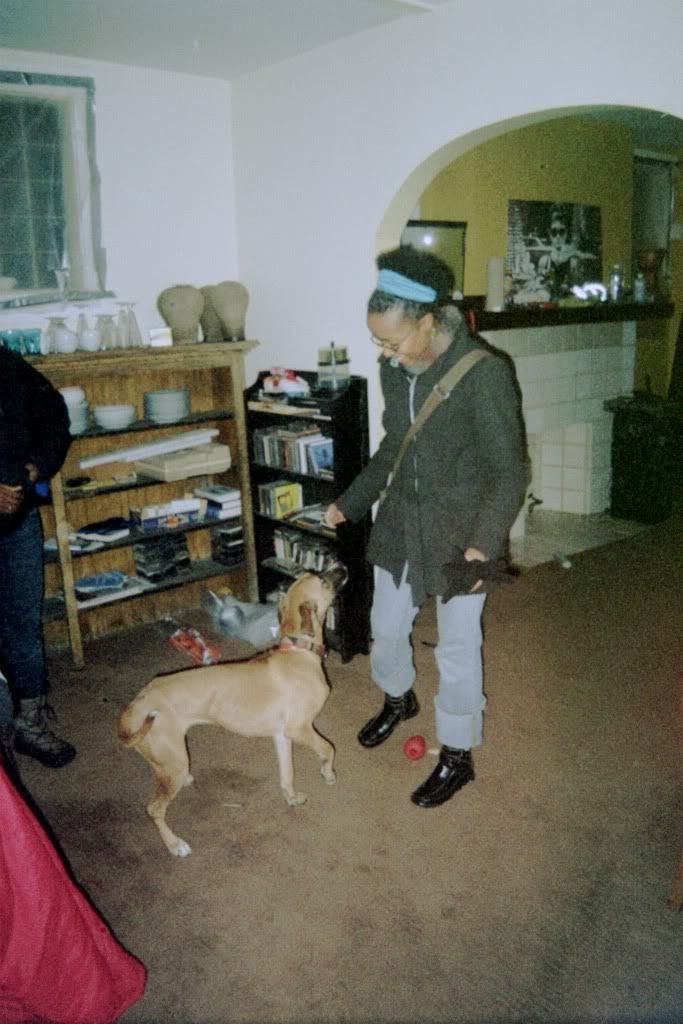 Keilah and LaKeisha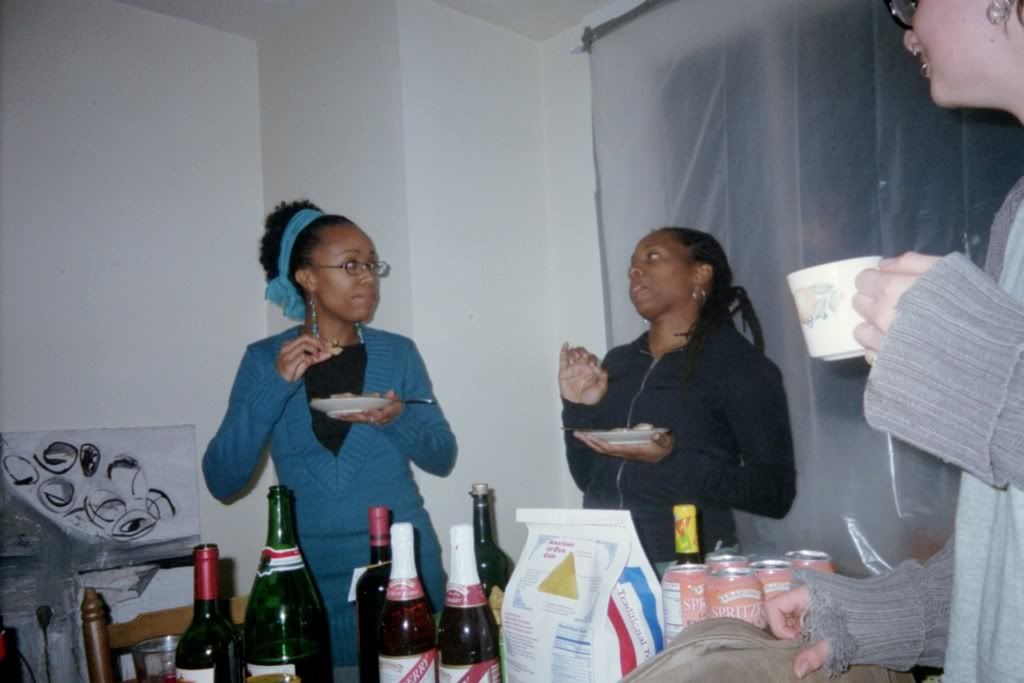 LaKeisha and Ayana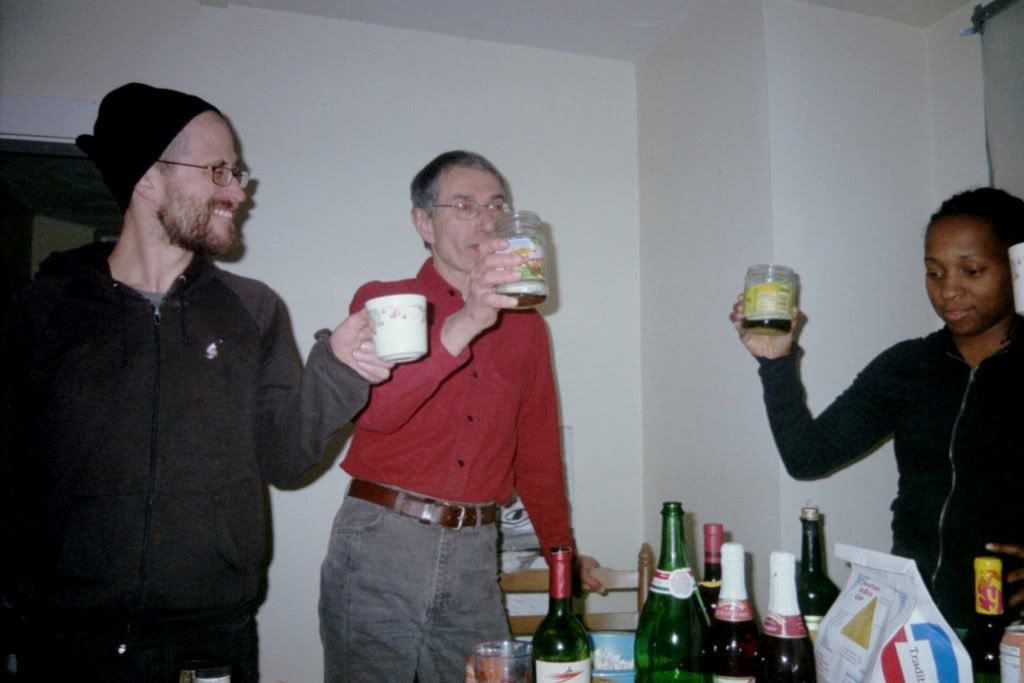 Steiner, Fran and Ayana*




Ayana and LaKeisha*




Fran, LaShaun and Ayana*




Fran, LaShaun, Ayana and LaKeisha*



draw_in_yellow, Jonah and Nigel



draw_in_yellow

Soul Train: Steiner**




Soul Train: Joey Coconuts**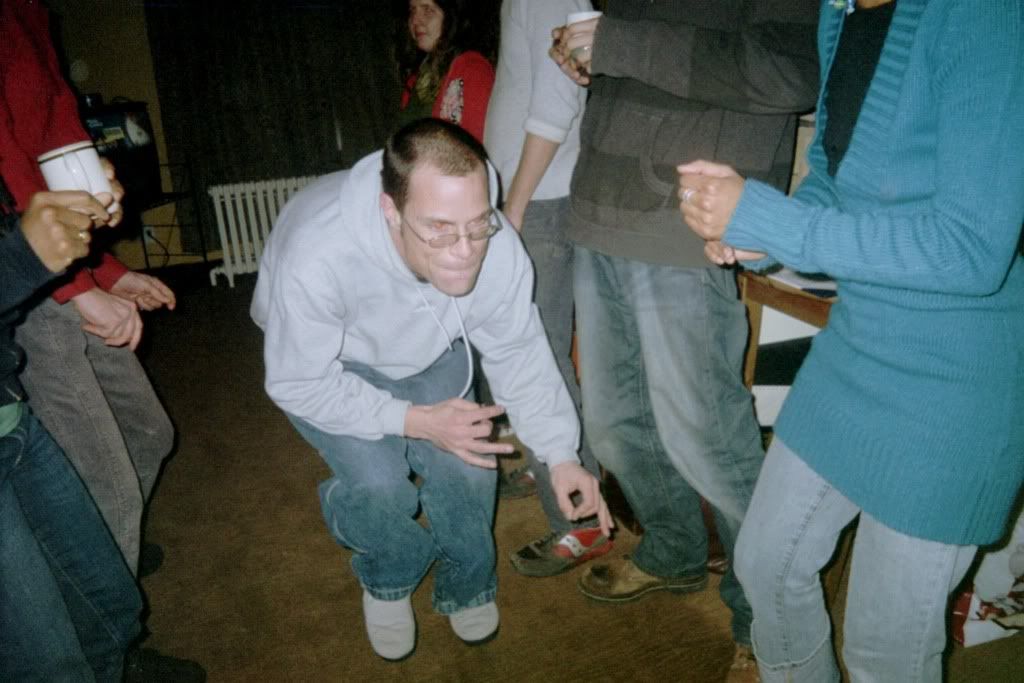 Soul Train: Nigel**




Soul Train: April**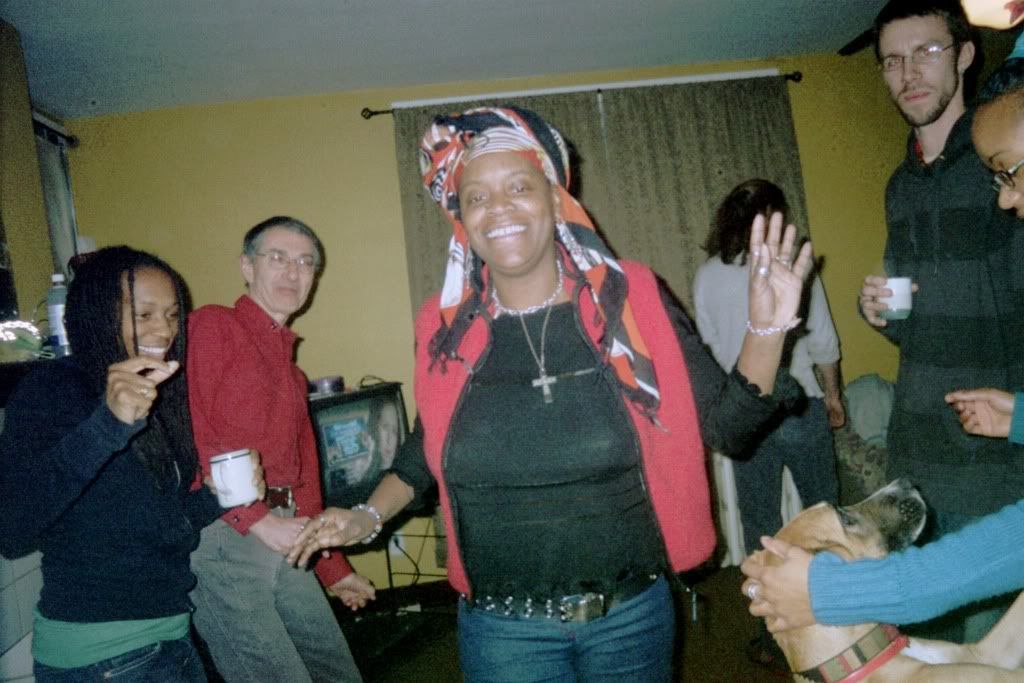 Soul Train: LaShaun**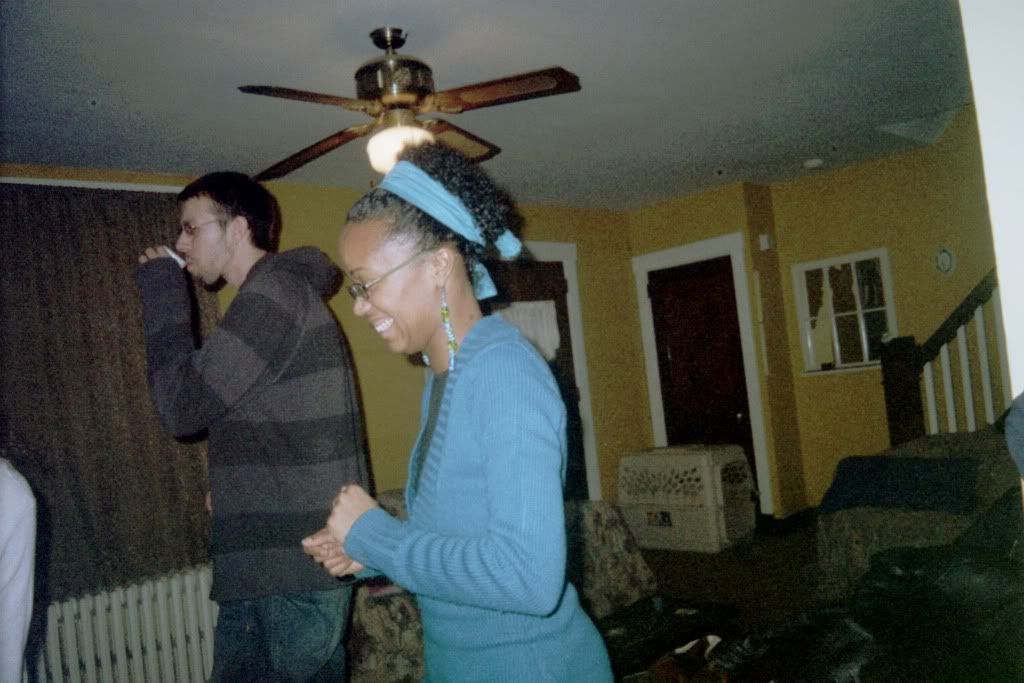 Soul Train***




Soul Train: Fran**




Soul Train: Jonah**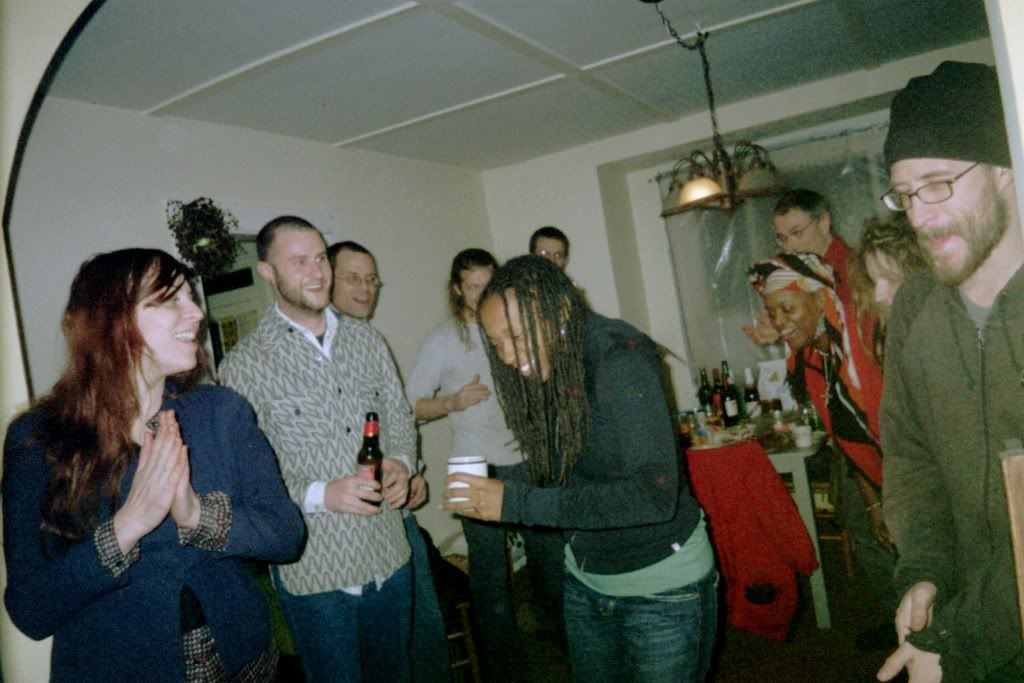 Soul Train: Ayana**




Soul Train: LaKeisha**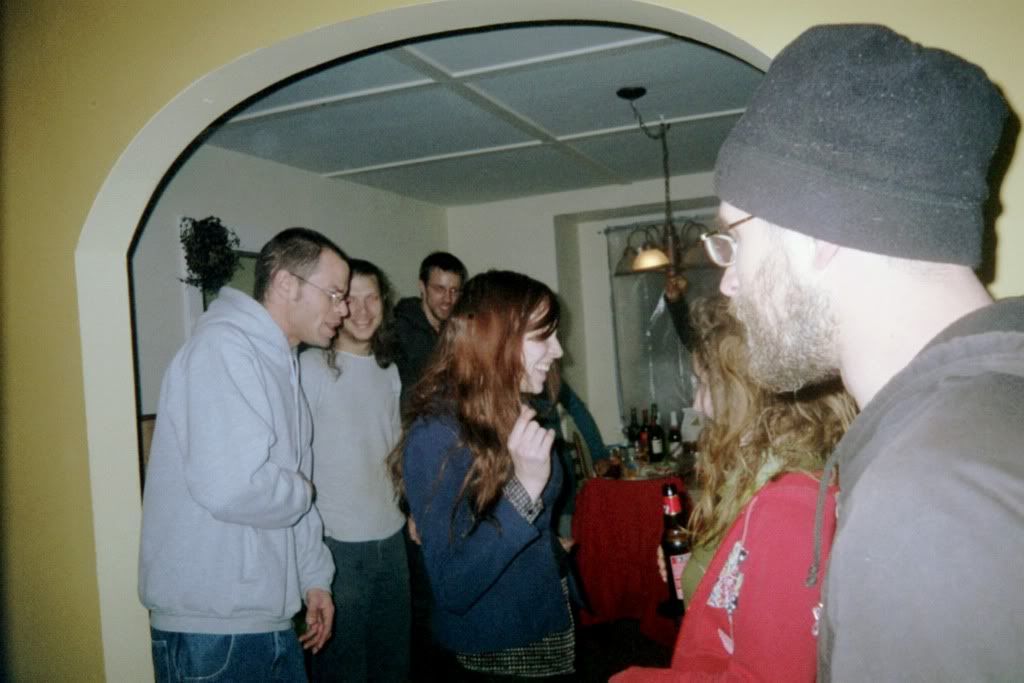 Soul Train: Billie**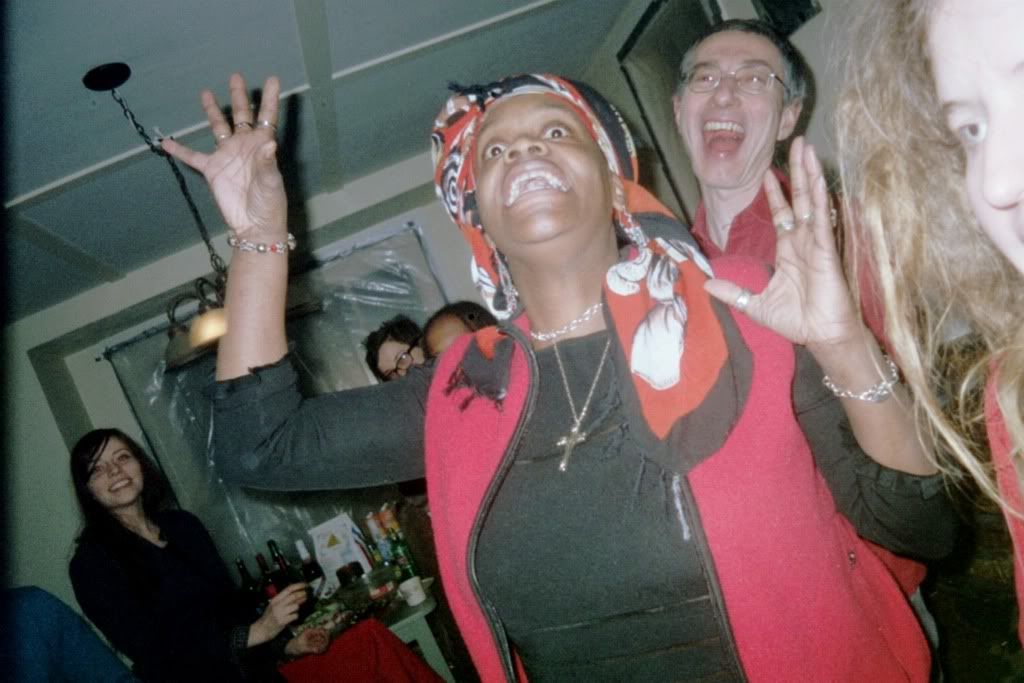 Soul Train: LaShaun****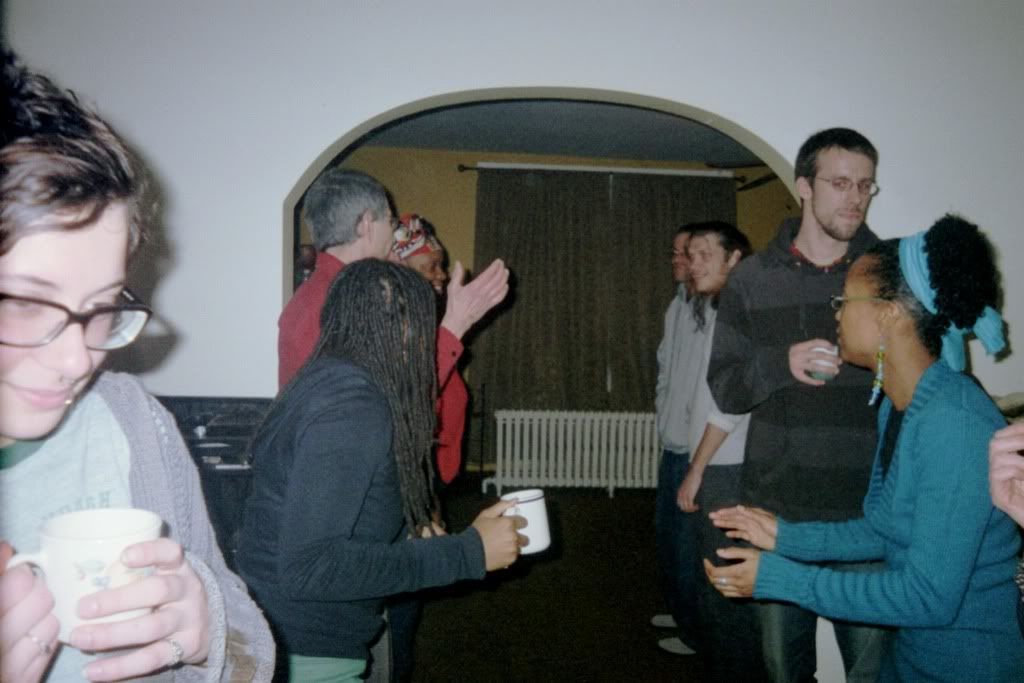 Soul Train**




Me




cats




cats




LaShaun



And there will be a few more shots once I finish the roll that's currently inside my camera.



* That's Absinthe in those cups, ladies and gentlemen
** I have no clue when the last time was that I was at a party where a soul train line broke out. It was FANTASTIC!
*** I think this was Sprout's turn, but all I caught on film was the edge of his sleeve.
**** I think this was my P.O.V. during my trip down the aisle.