Me
Me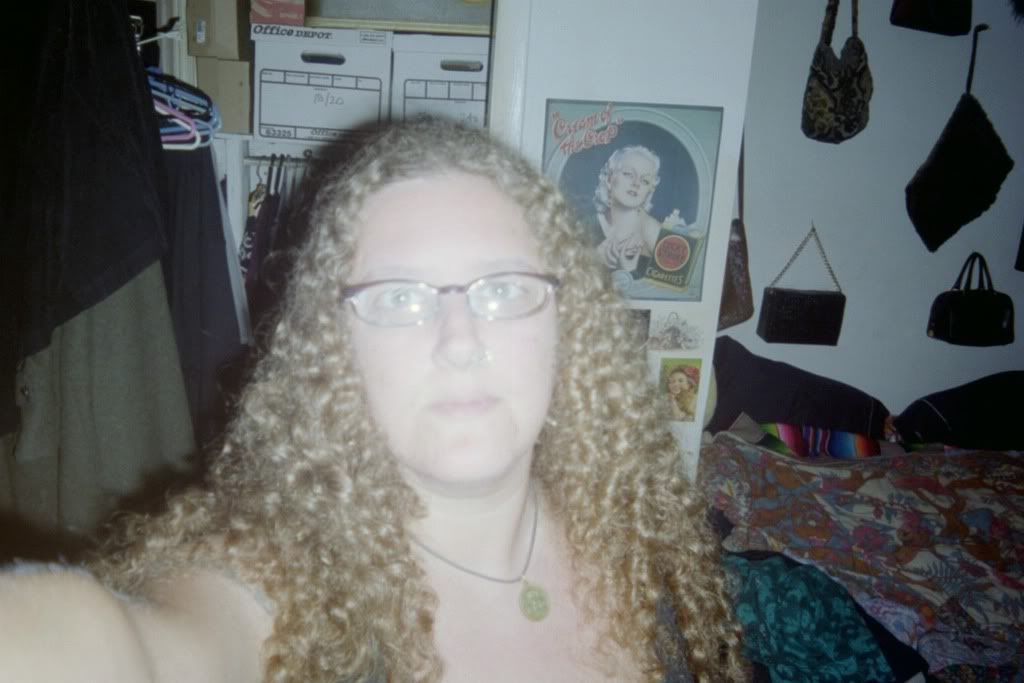 Me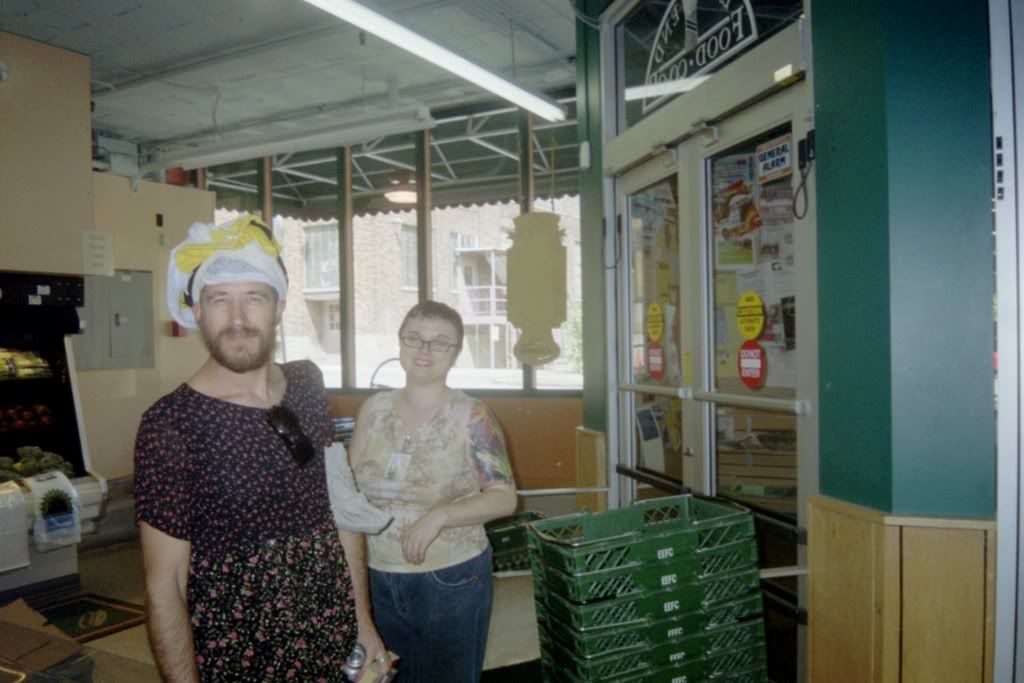 Steiner in a dress (with Allisyn in the background)
Steiner in a dress
Steiner in a dress
Kevin and Allisyn at Udipi Cafe*
Kevin and Allisyn at Udipi Cafe*
Jacob and Tino
Opie, Jacob and Tino
Opie, Jacob and Tino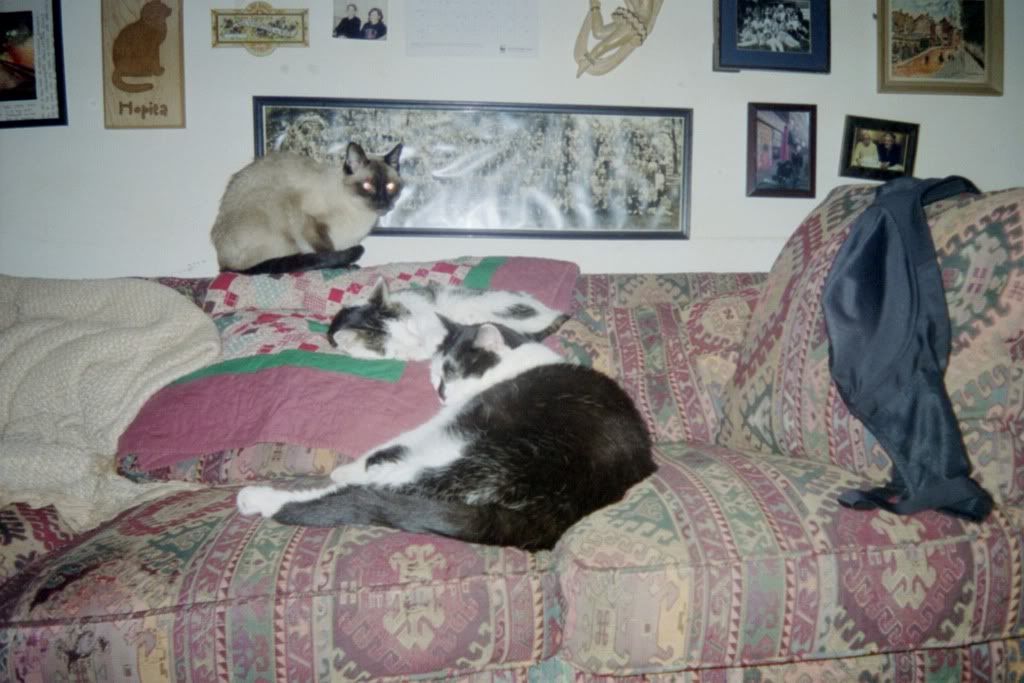 Opie, Jacob and Tino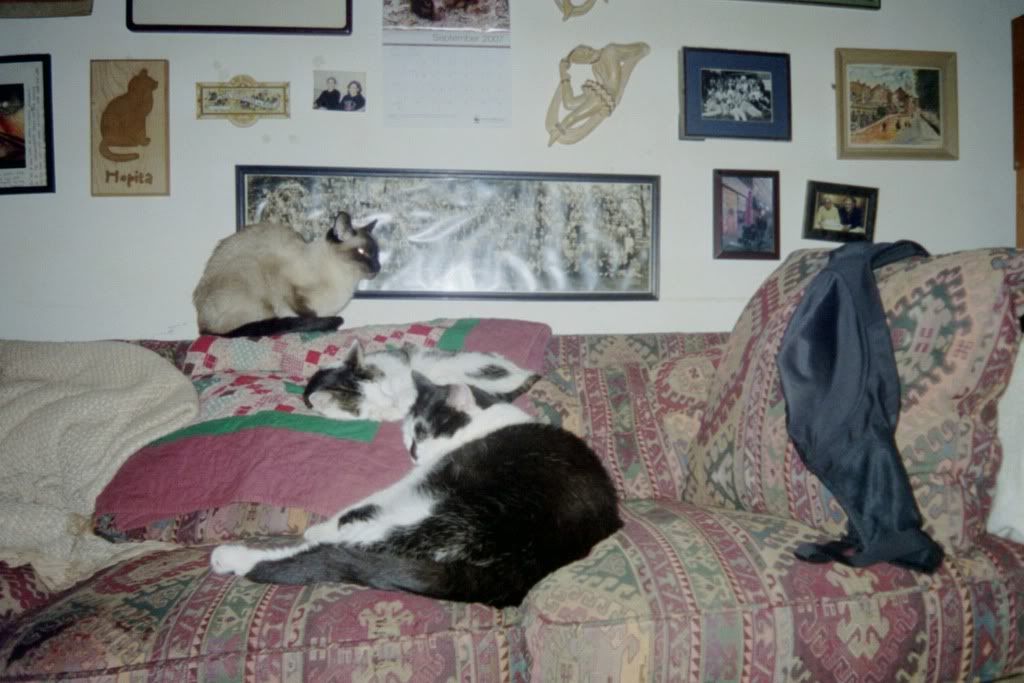 Opie, Jacob and Tino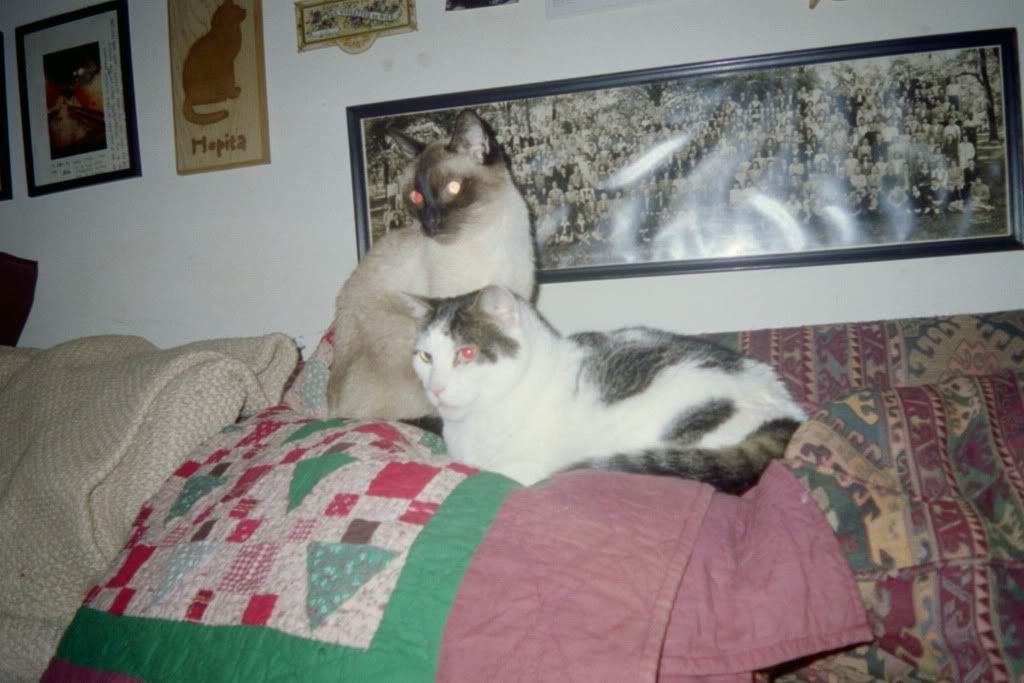 Opie and Jacob
Sprout**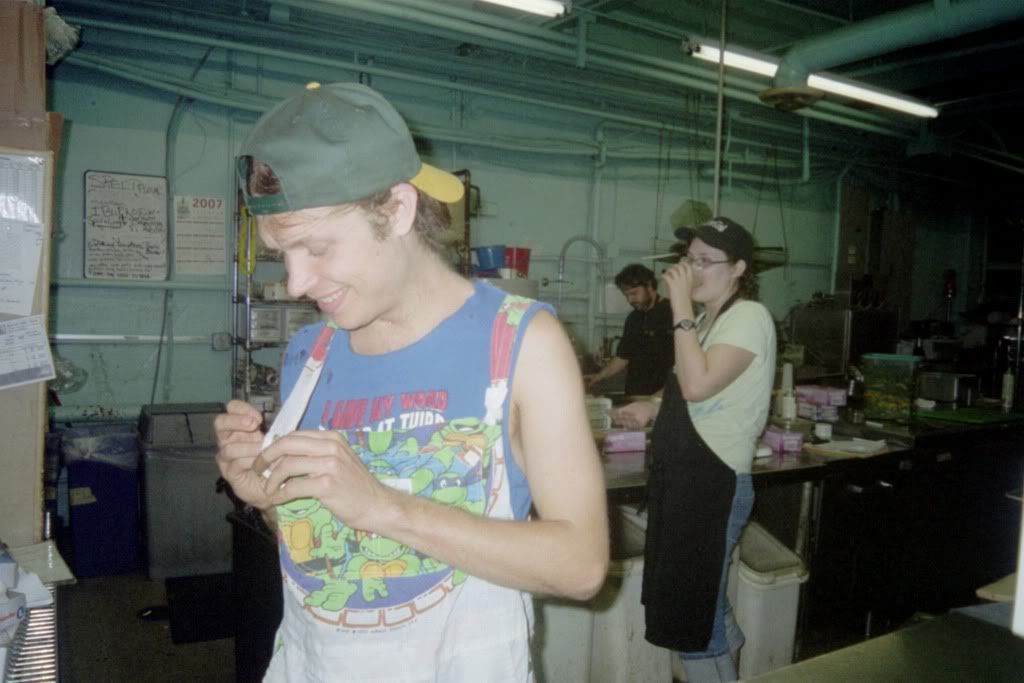 Sprout**
Tino, airing out his balls***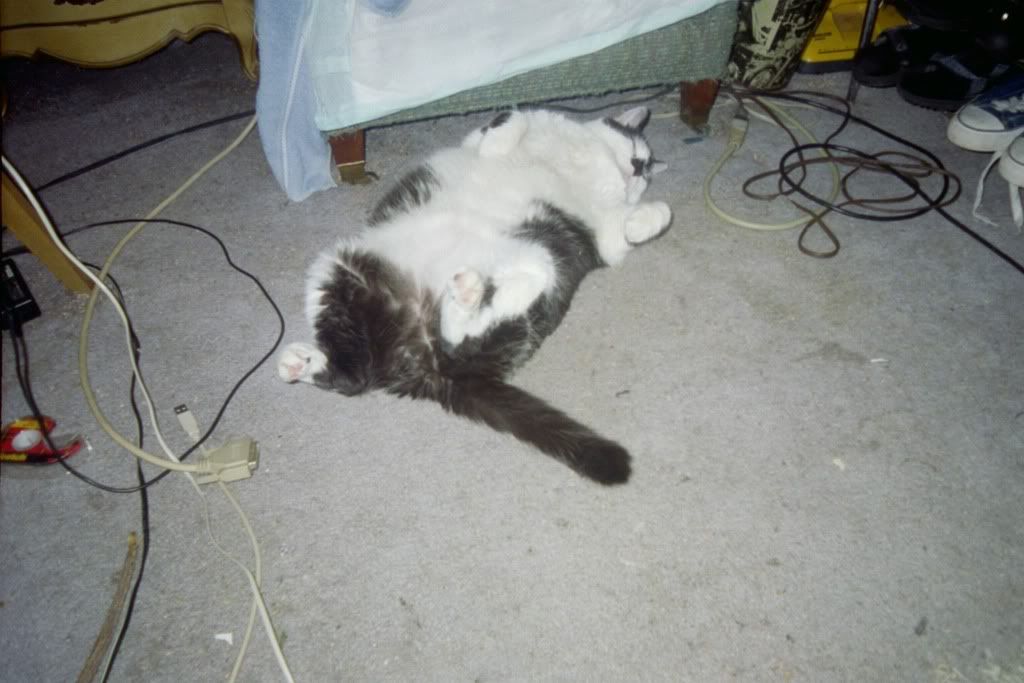 Tino, airing out his balls***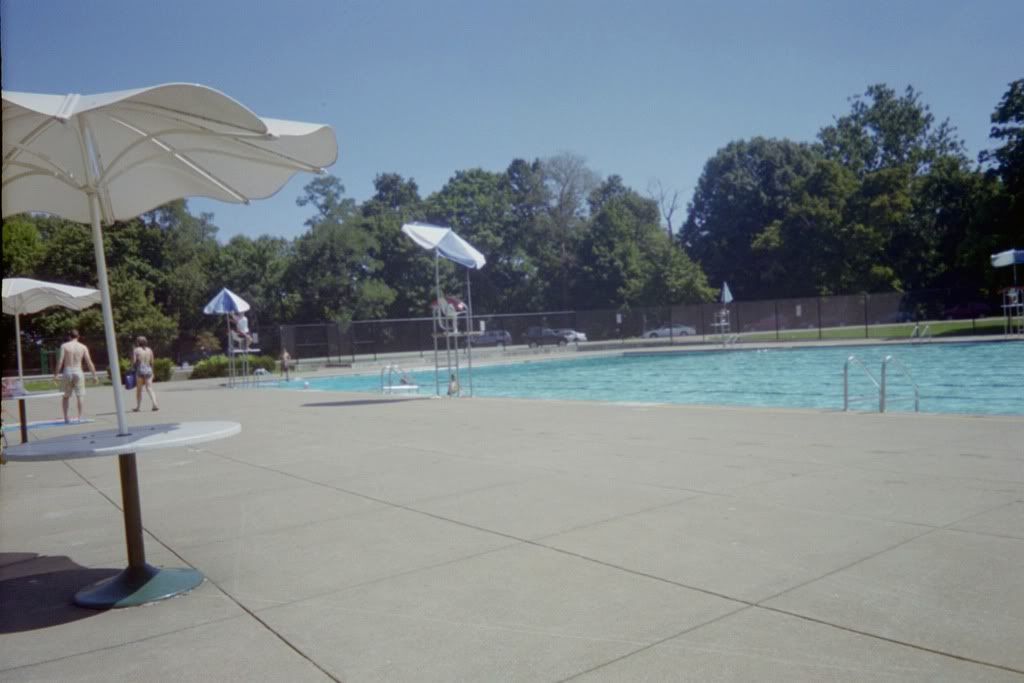 The Highland Park pool
The Highland Park pool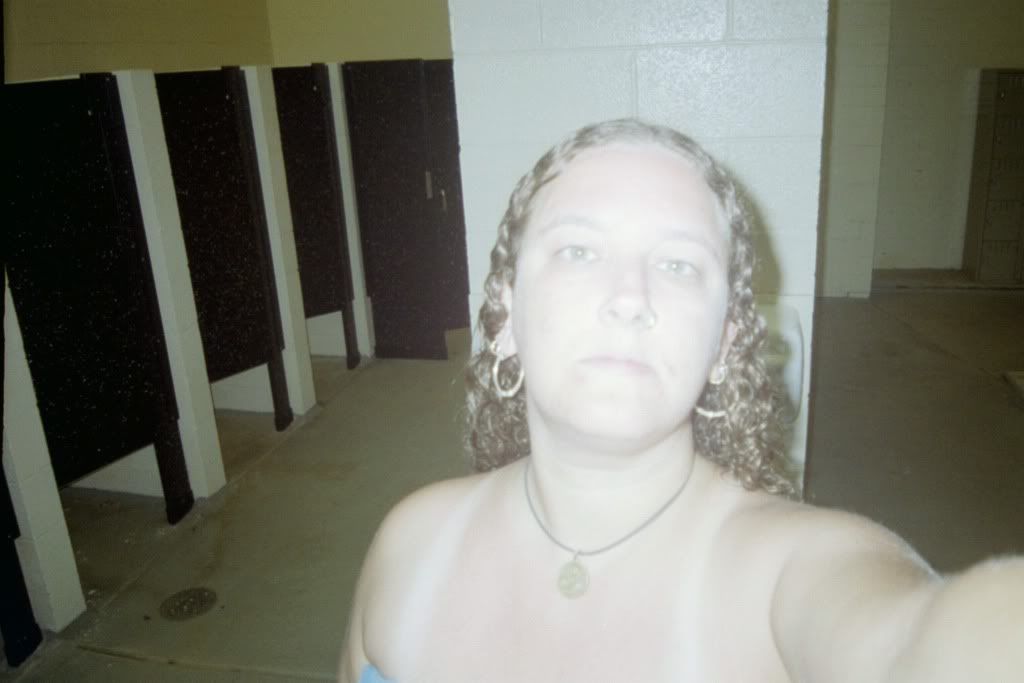 Me
The Highland Park pool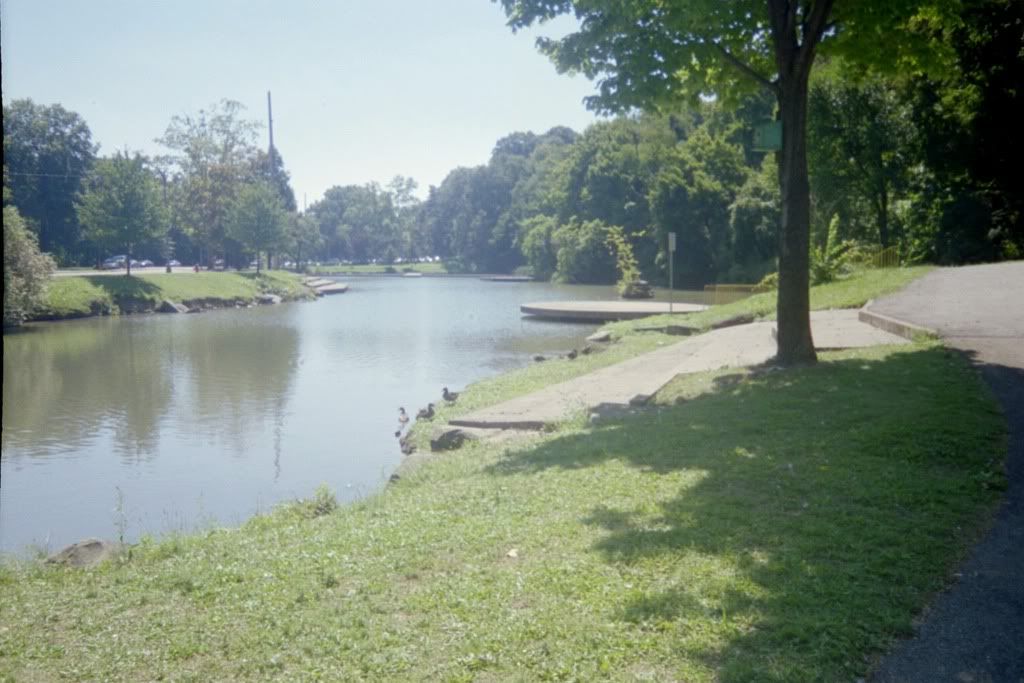 The duck pond in Highland park
* My absolute *favorite* Indian restaurant in the Pittsburgh area. I'd not been able to find anyone to go there with me since Douchetruck and I broke up, and I was miles beyond delighted to go there again.
** OK, these require an explanation. The simple story is that he found these Teenage Mutant Ninja Turtle overalls in the donation pile in the parking lot and simply *had* to try them on. Funny enough, right? Well, I showed these pictures to
lilostitch
who declared that *SHE* was the one who donated the overalls (something she wore as a gag for a law school exam) and that she wanted them to go to a woman or child living in a shelter, *not* Sprout. And yes, these are my favorite pictures of Sprout *ever*.
*** As my friend Jayne used to say.
This roll is just plain ridiculous. I should let the pictures speak for themselves:
Current Location:

The Co-op

Current Music:

Portishead -- Dummy