Do you ever get the feeling like you're about to go completely insane? You know, shrieking at the top of your lungs, being dragged away by the men in white coats insane?

Oh well. Here are some pictures:



Lauren





Lauren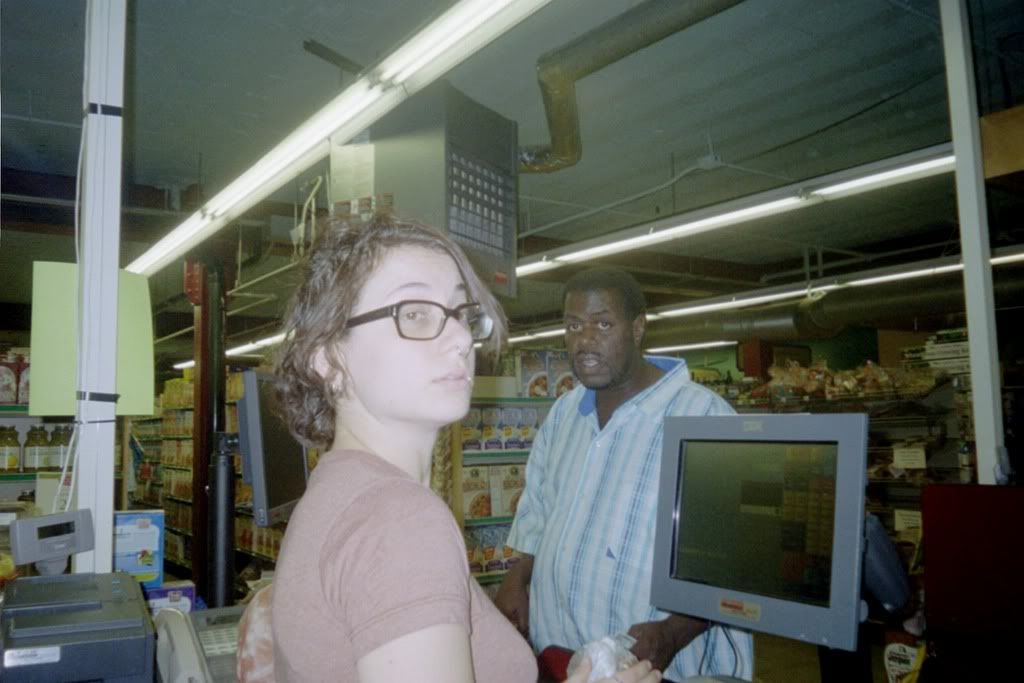 draw_in_yellow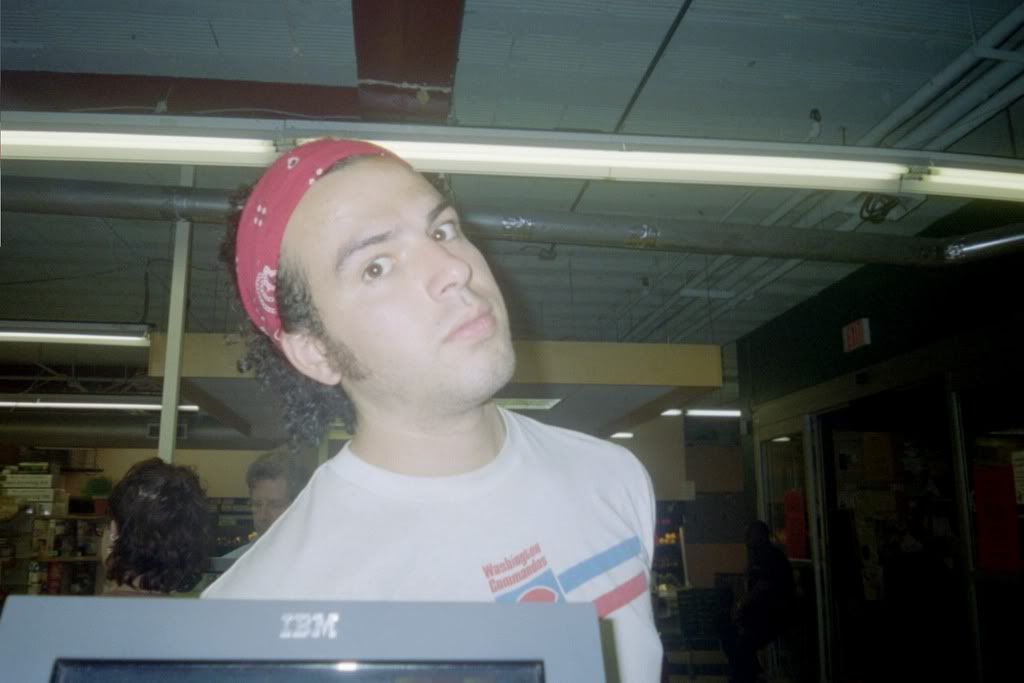 Ant





Lauren,
draw_in_yellow and Ant*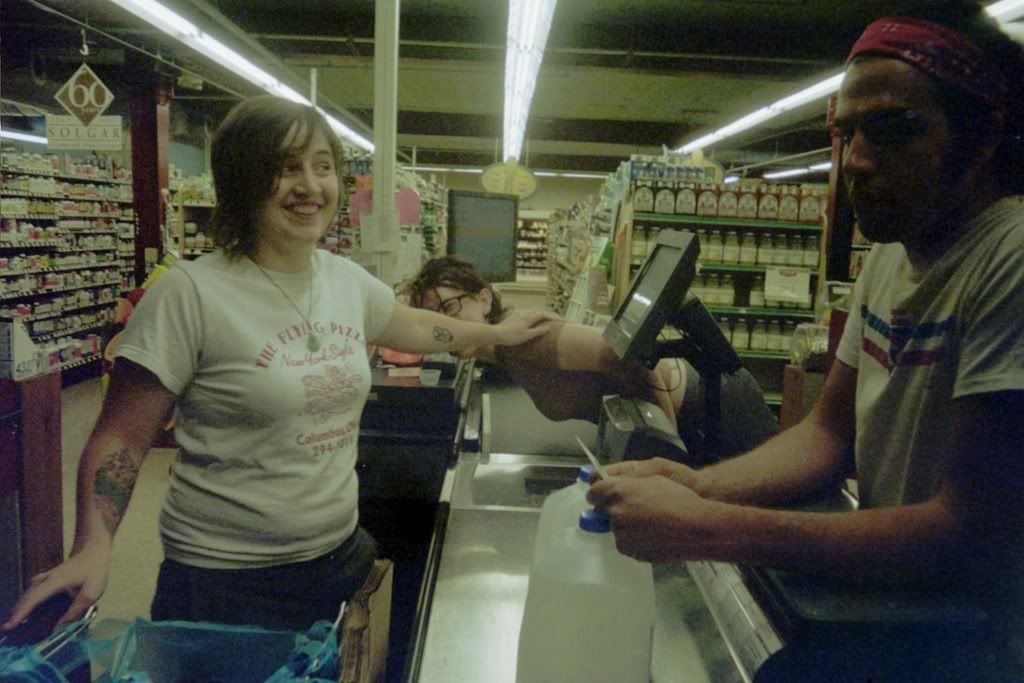 Lauren,
draw_in_yellow and Ant





Lauren and
draw_in_yellow

Weird Money Guy





Weird Money Guy





Me**





Me**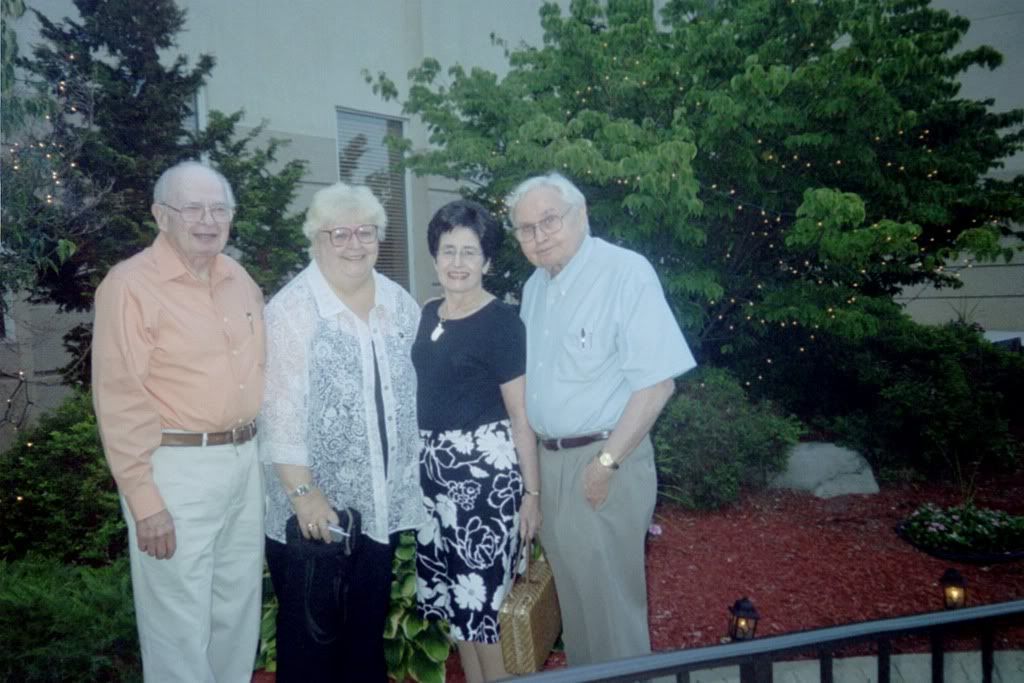 Warren, Joan, Mom and Dad***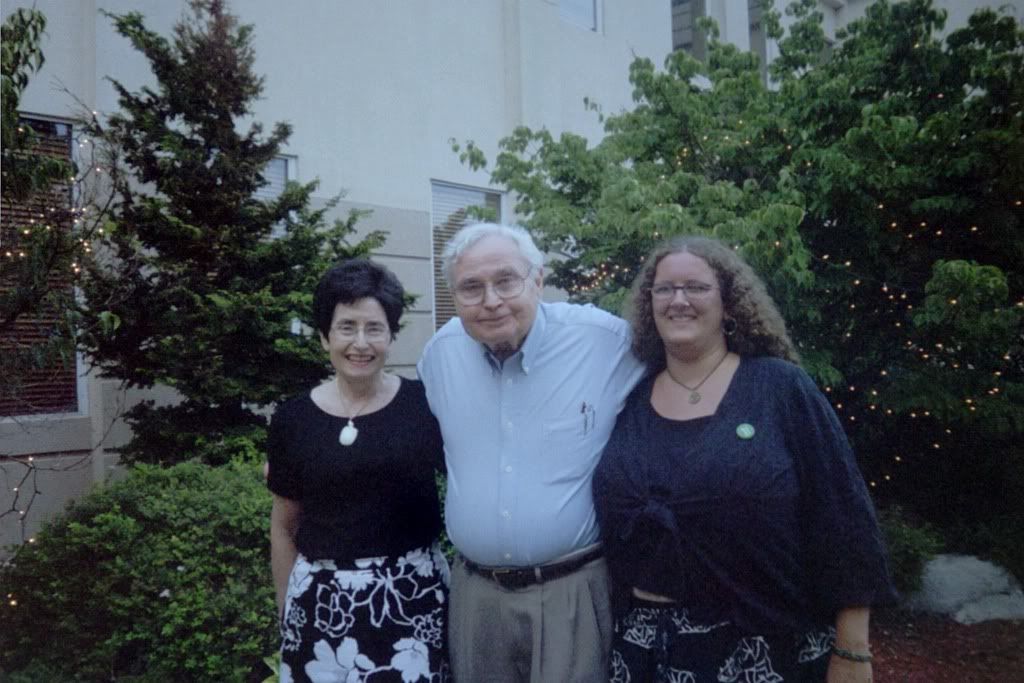 Mom, Dad and Me****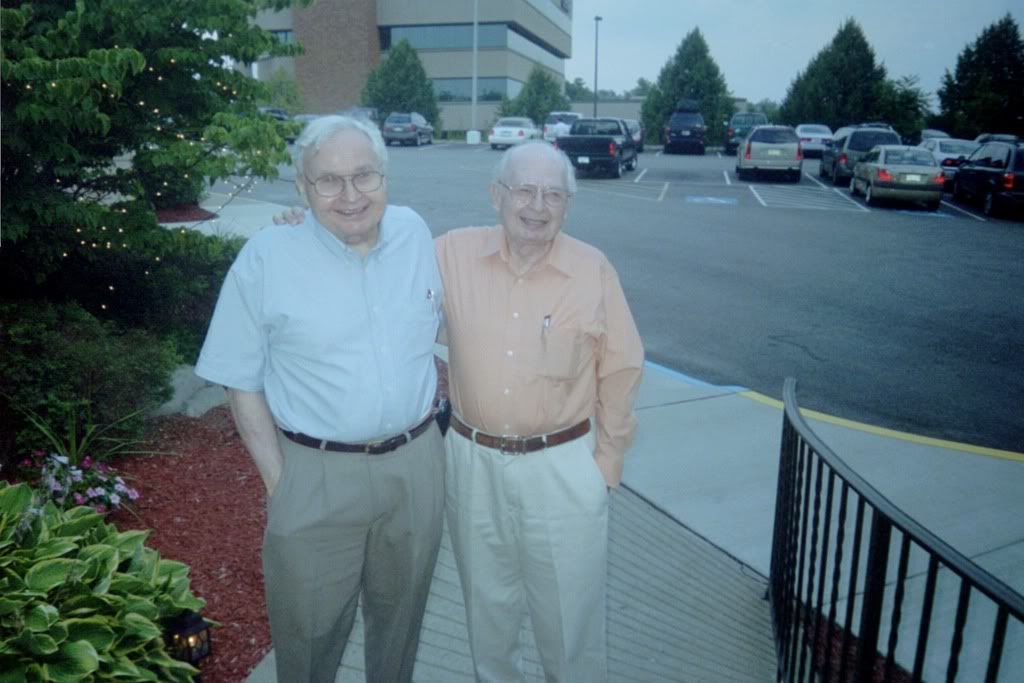 Dad and Warren





Orlando*****





Orlando*****





Doug





Jasmine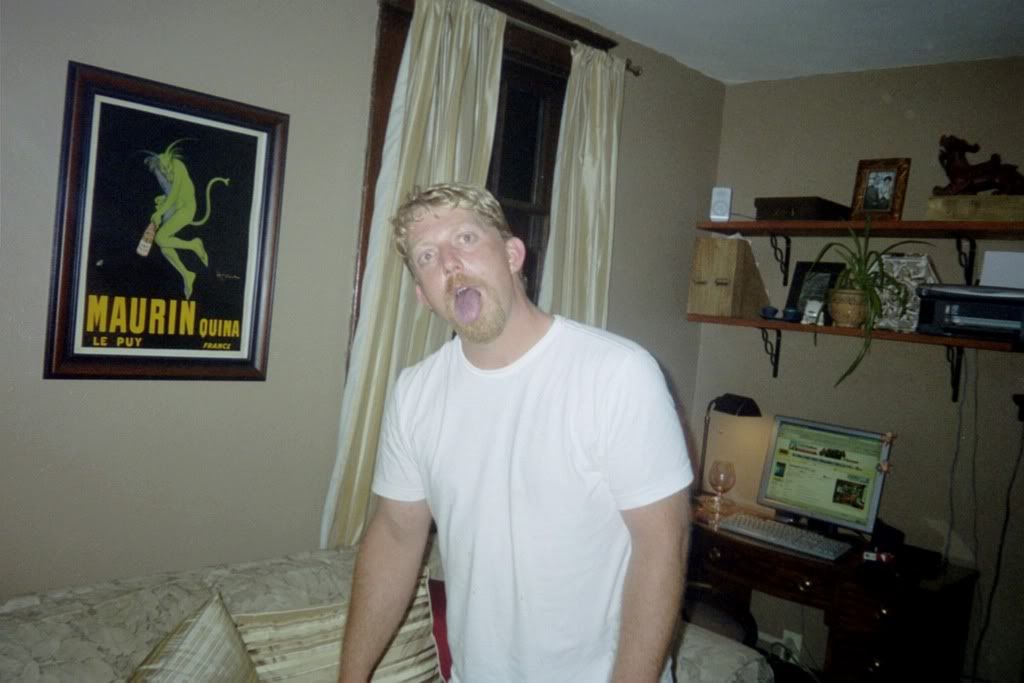 Miss Prissy Pants





Joey Coconuts





Yeagel





Cara and Joey Coconuts




draw_in_yellow

Lauren





Courtney******





Courtney******




* ♥
** Something was happening when I took these pictures -- I was upset about something, and may have possibly just finished writing a LJ post. Unfortunately, I've since forgotten the specifics, apart from the mood.
*** My Dad's brother and sister-in-law
**** And a terrible picture of all three of us
***** Who hates the piped-in music so much that he brough his own turntable to work with him.
****** Remember that creepy hairy pits fetish guy? Courtney was the object of his affection.