OK, I want to spend a minute thinking on something other than what another LJ Antiochian described as "losing the love of my life."

Here, then, are some pictures, albeit Antioch-related*: it's the pictures from when Crimson Sweet came to Pittsburgh last week. And the equally sad epilogue: According to their MySpace bulletin, they broke up yesterday.

Yea, it's been a week. OK, pictures ...



Crimson Sweet at The Smiling Moose
Pittsburgh PA, Wednesday, June 6, 2007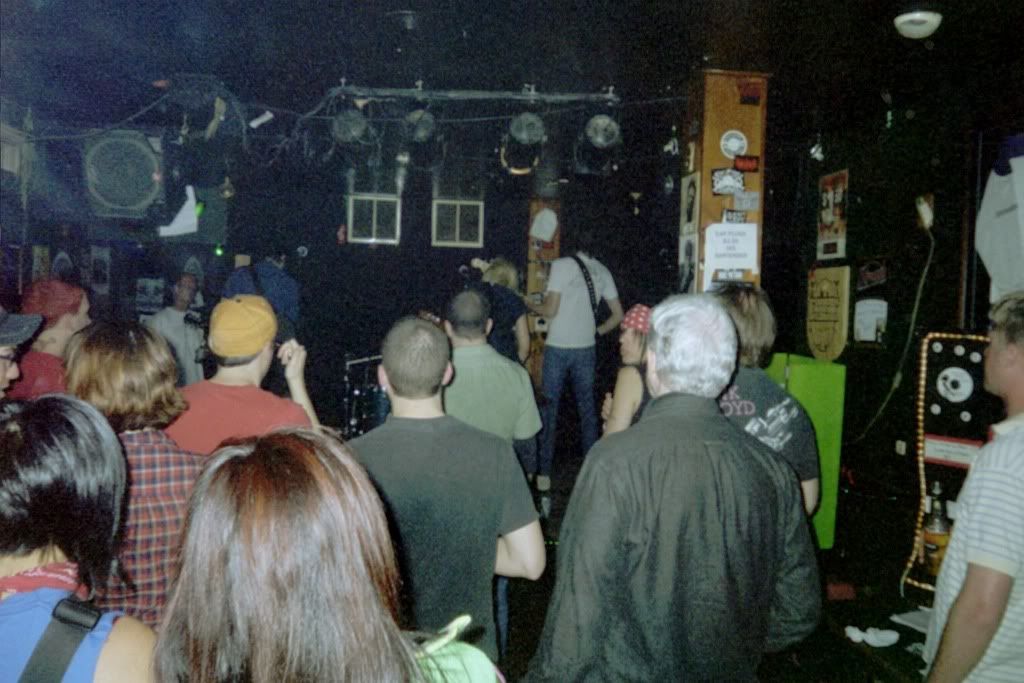 Crimson Sweet at The Smiling Moose
Pittsburgh PA, Wednesday, June 6, 2007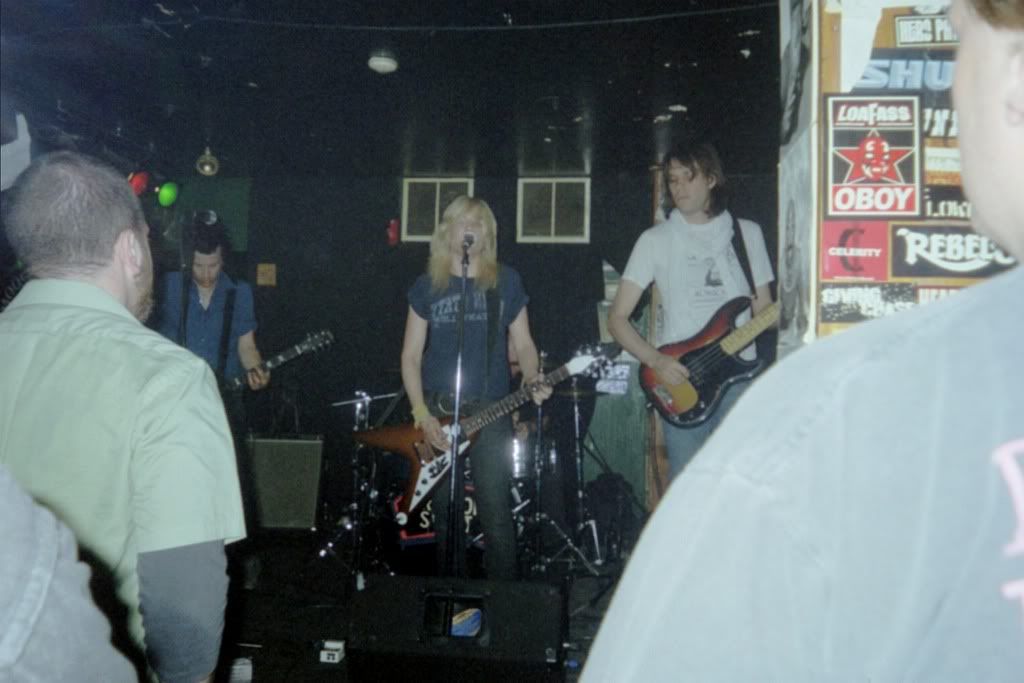 Crimson Sweet at The Smiling Moose
Pittsburgh PA, Wednesday, June 6, 2007



Crimson Sweet at The Smiling Moose
Pittsburgh PA, Wednesday, June 6, 2007



Crimson Sweet at The Smiling Moose
Pittsburgh PA, Wednesday, June 6, 2007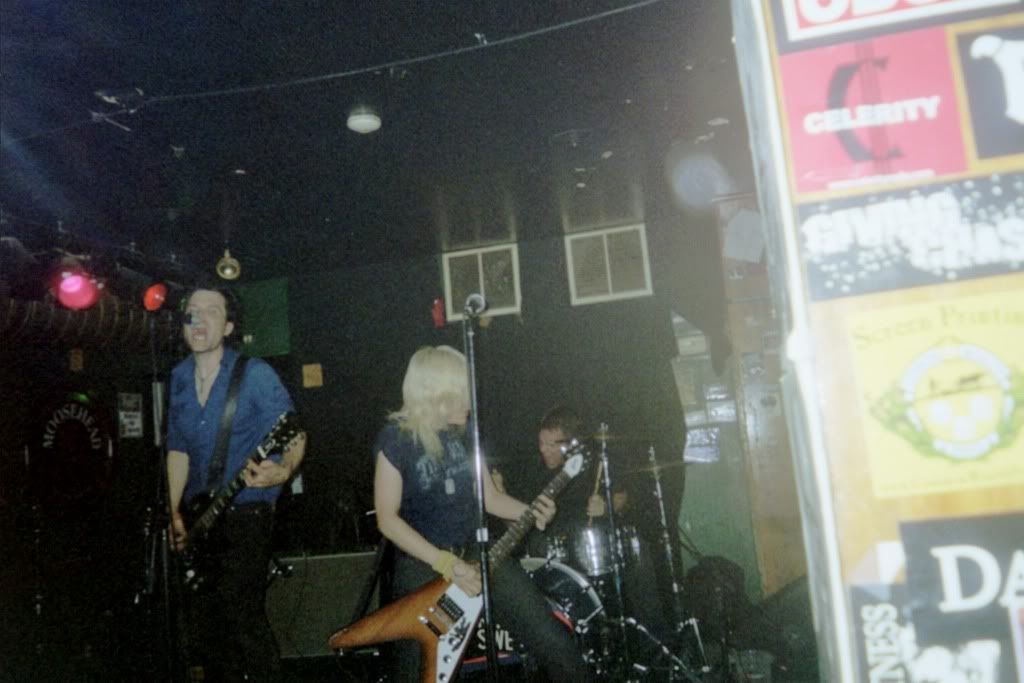 Crimson Sweet at The Smiling Moose
Pittsburgh PA, Wednesday, June 6, 2007



Crimson Sweet at The Smiling Moose
Pittsburgh PA, Wednesday, June 6, 2007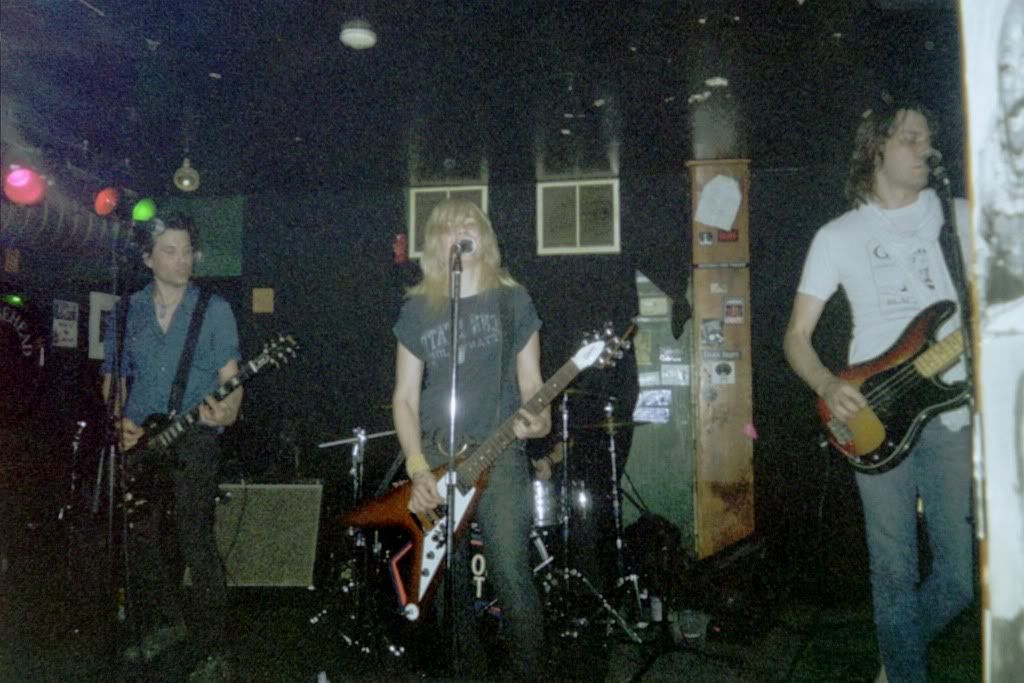 Crimson Sweet at The Smiling Moose
Pittsburgh PA, Wednesday, June 6, 2007




* For Antiochians of my vintage, Crimson Sweet consists (OK, consisted) of Al Huckabee, Polly Watson and Rob Dyrenforth (I don't know their drummer, Jeff, tho last year it was Tim McGarry)