Last week I finally went back to The Warhol to exchange that broken eight-frame camera. Unfortunately, they didn't have any more left. Lucky for me, they had a groovy four-frame camera.

This is my first roll of film from that camera, and I think I'm pretty happy with it. The pictures: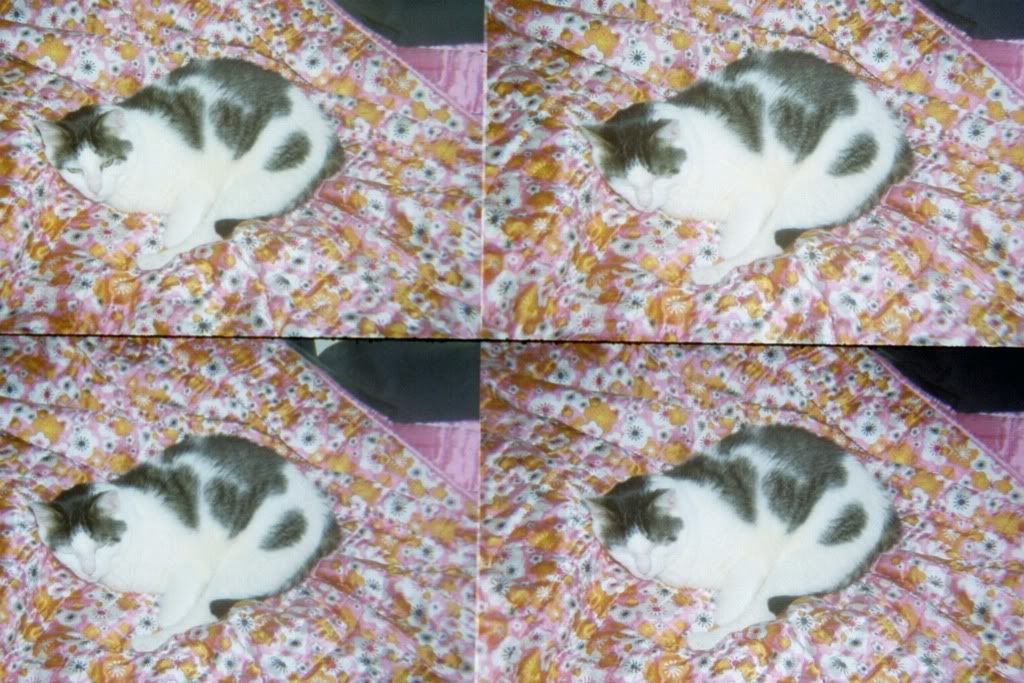 Jacob





Me





Meg




pghwob

Orlando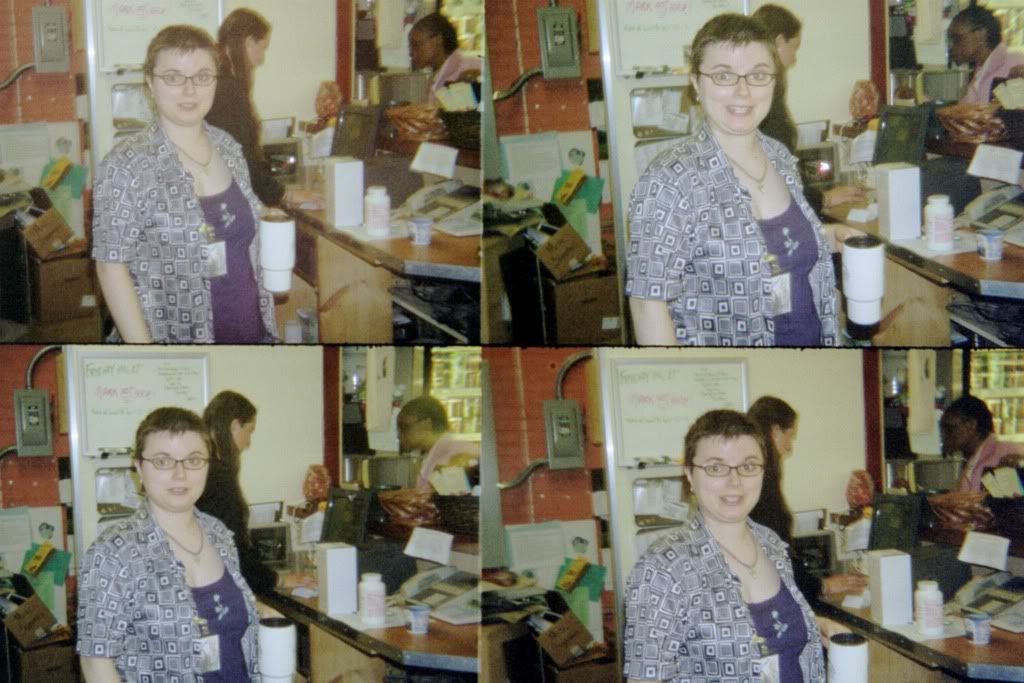 Allisyn





Stephanie





Bill





Orlando, Allisyn and Bill*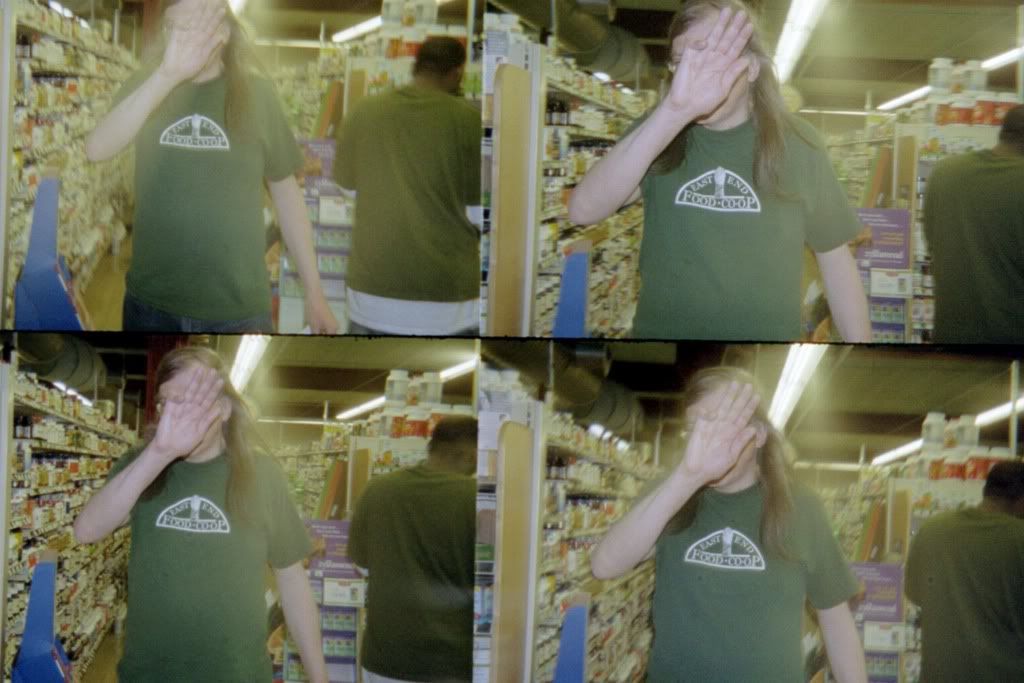 Dan





Dan**





Dan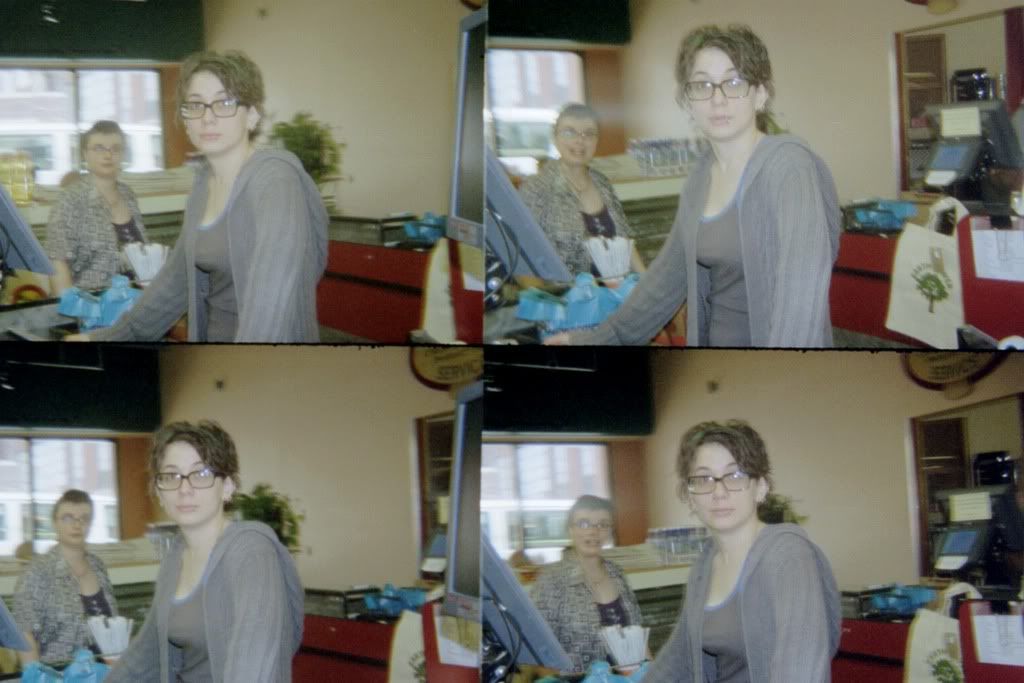 draw_in_yellow (with Allisyn hiding in the background)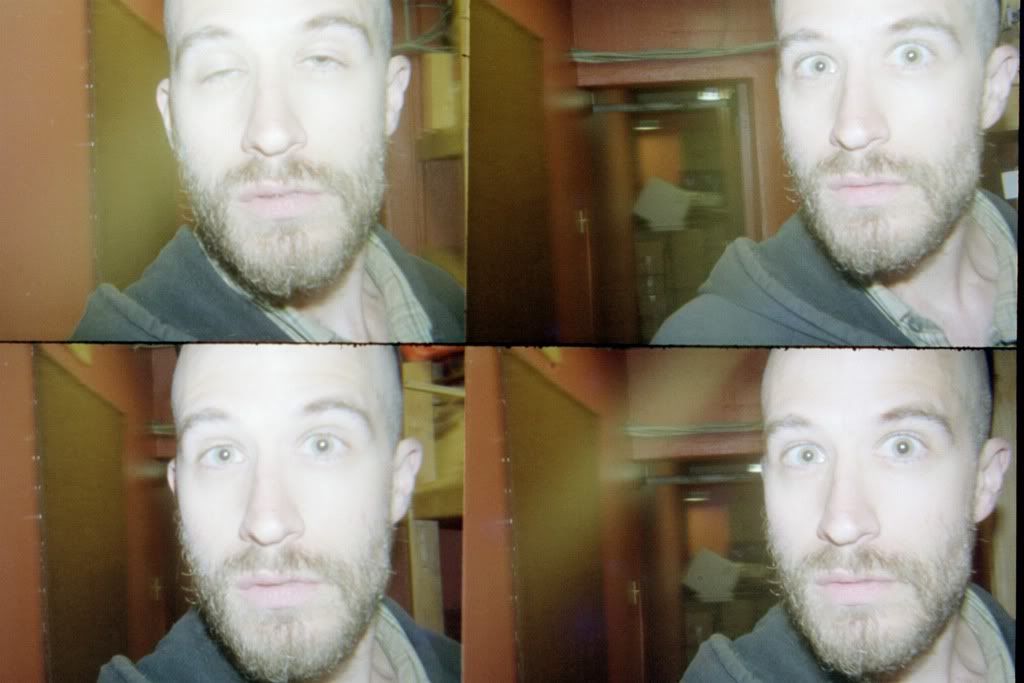 Steiner***





Fran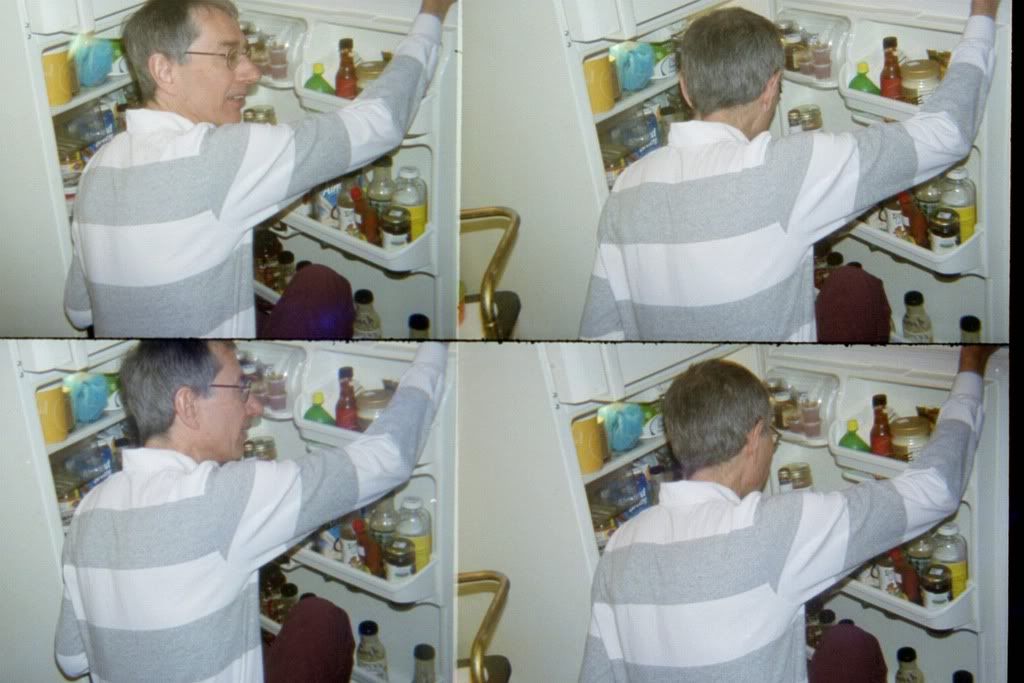 Fran





Pete the Plumber****





Maggie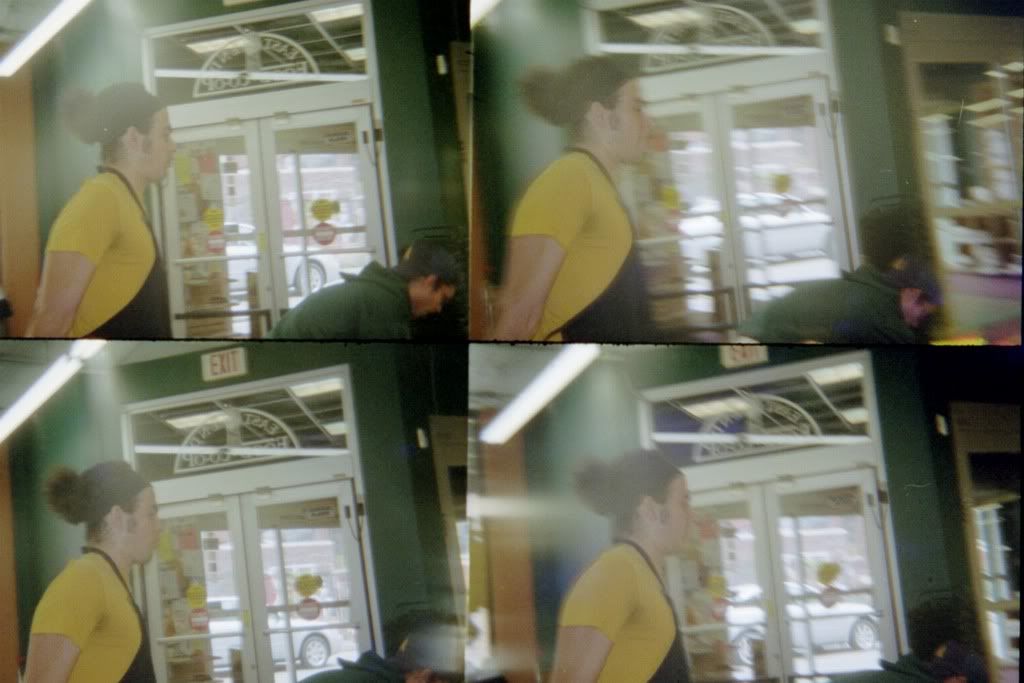 Ant*****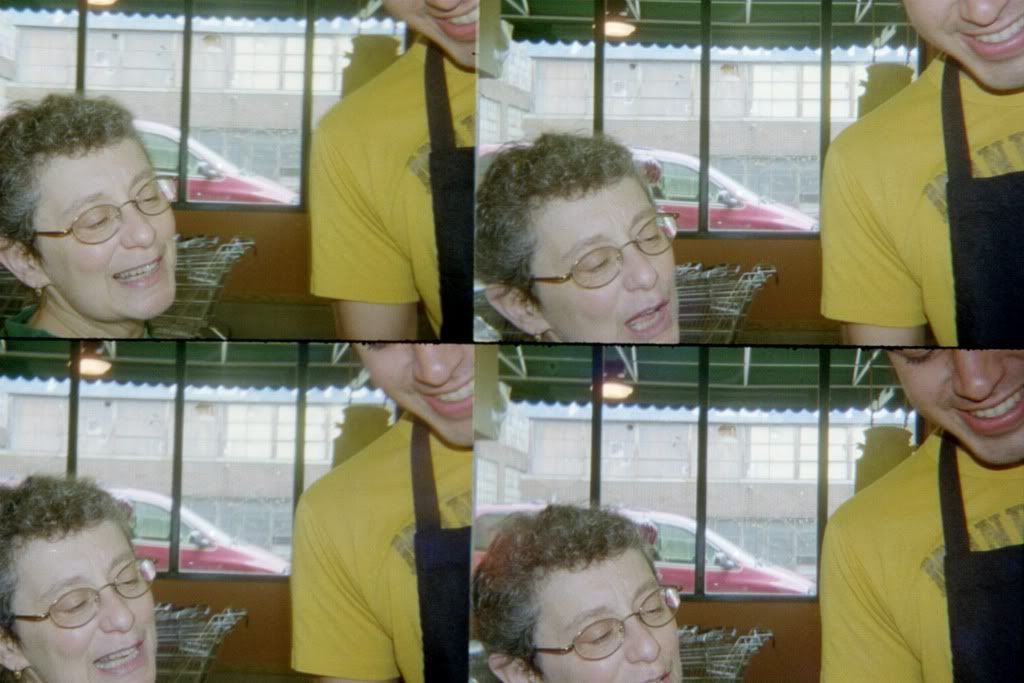 Maggie and Ant





Sprout and Dan******





Ant




* I love this picture
** I kinda love this one too
*** Also a favorite
**** Last Saturday night, he asked me to be his sister. I'm totally gonna say yes.
***** I've said it before and I'll say it again: damn he's pretty. And oh look -- there's Sprout hiding in the background ...
****** The bald faced liar himself

OK, so I've got some other stuff on my mind. I may decide to write about that stuff, but, for now, I think I'm gonna just upload some more pictures.